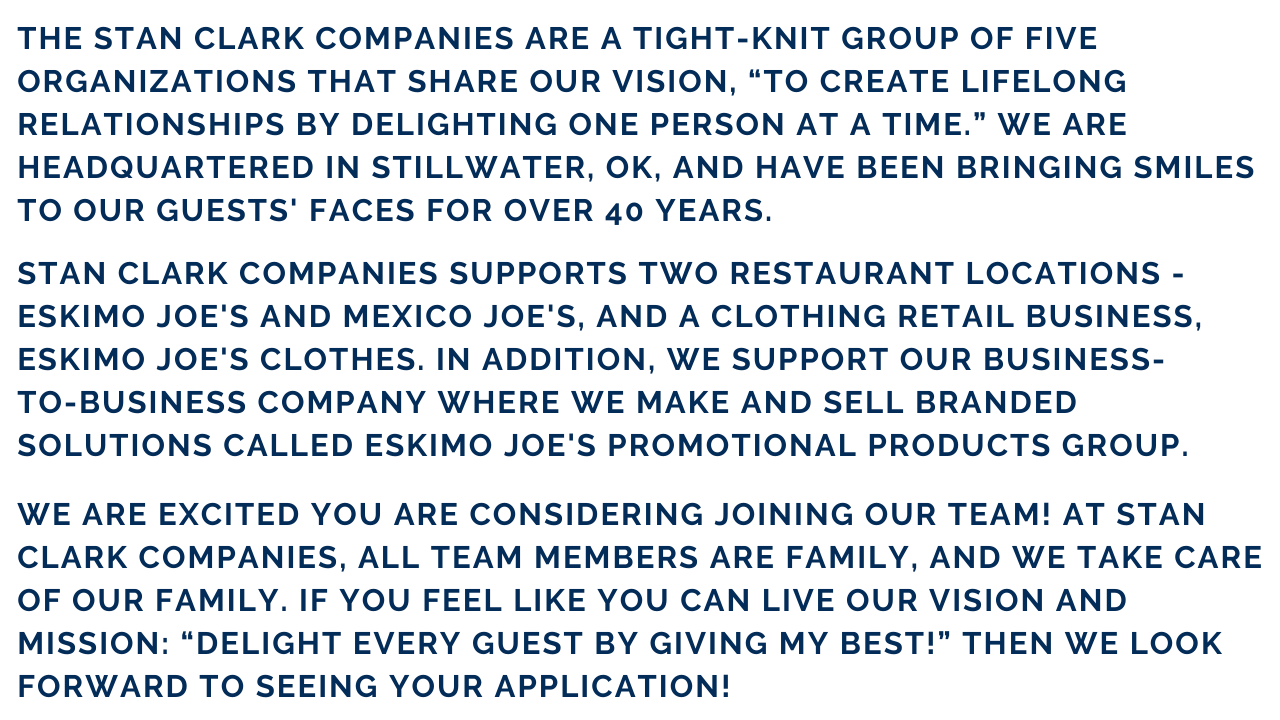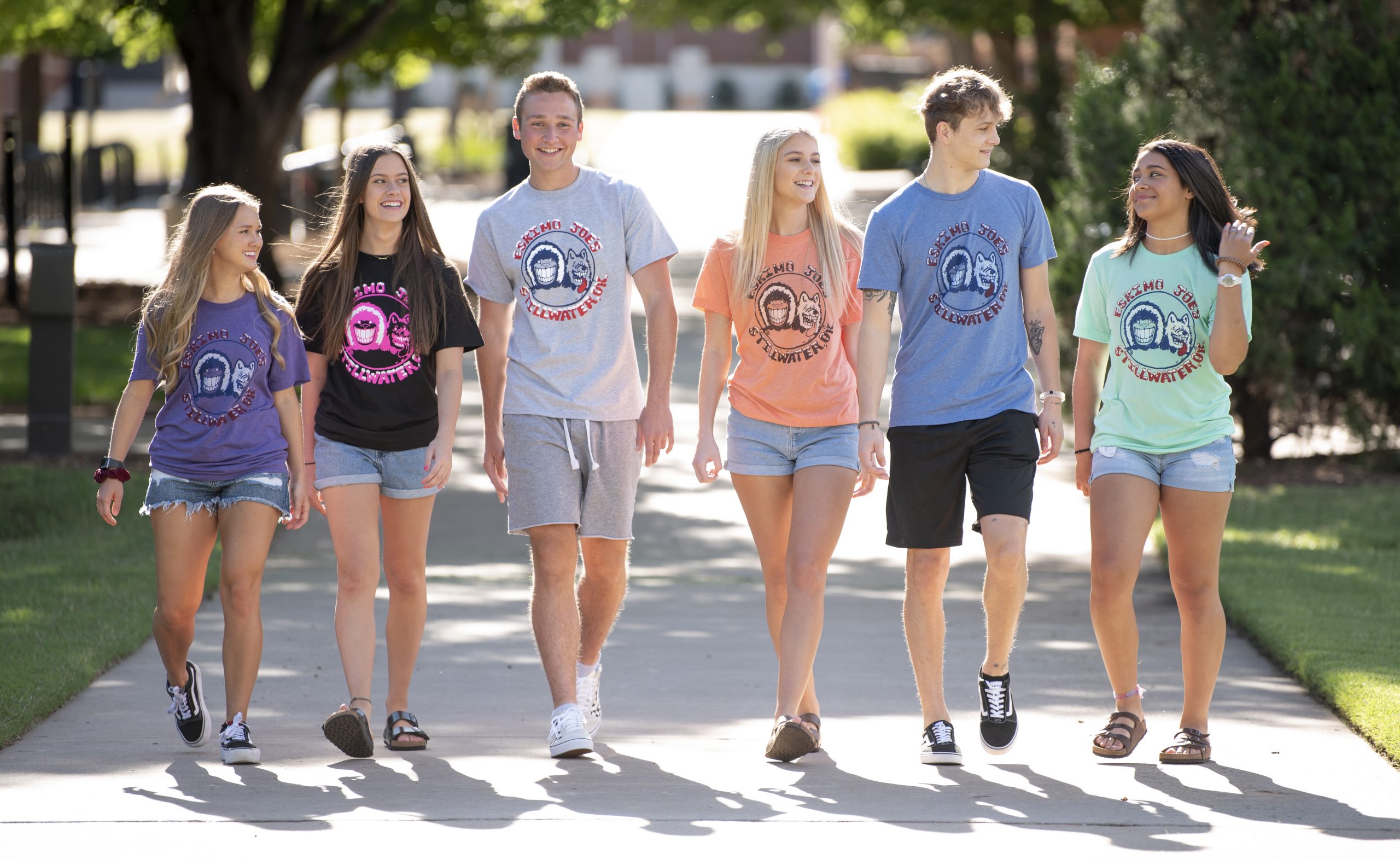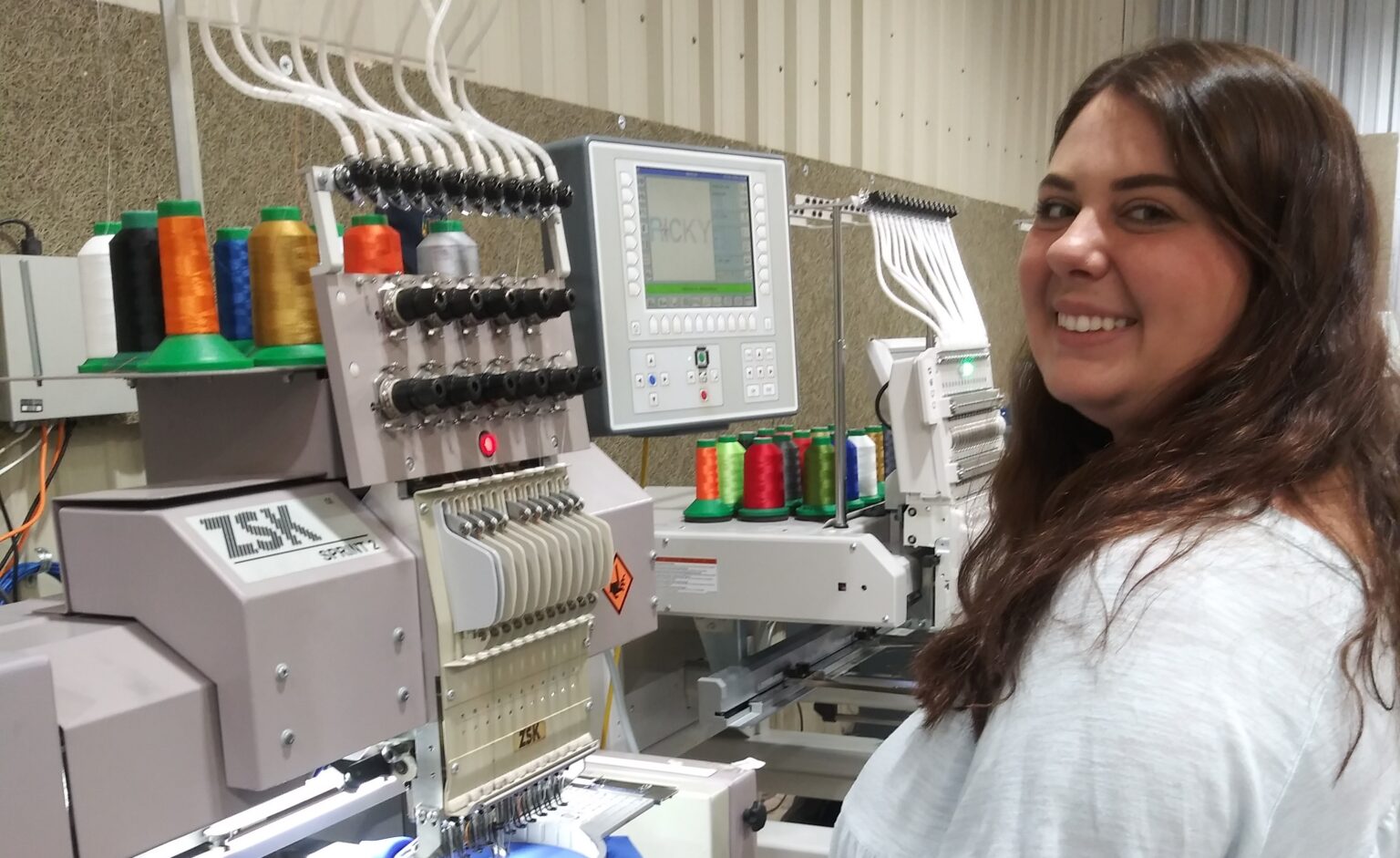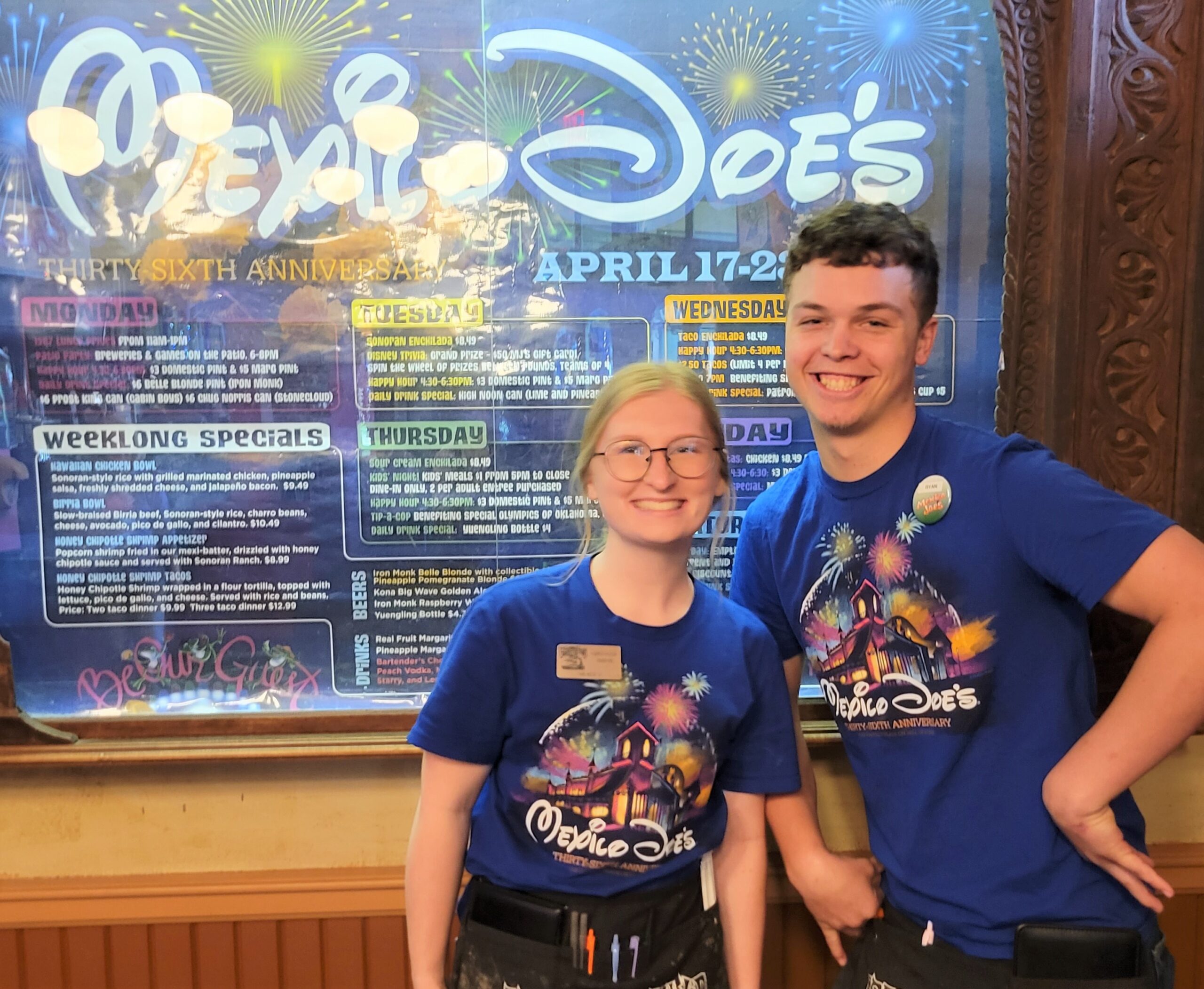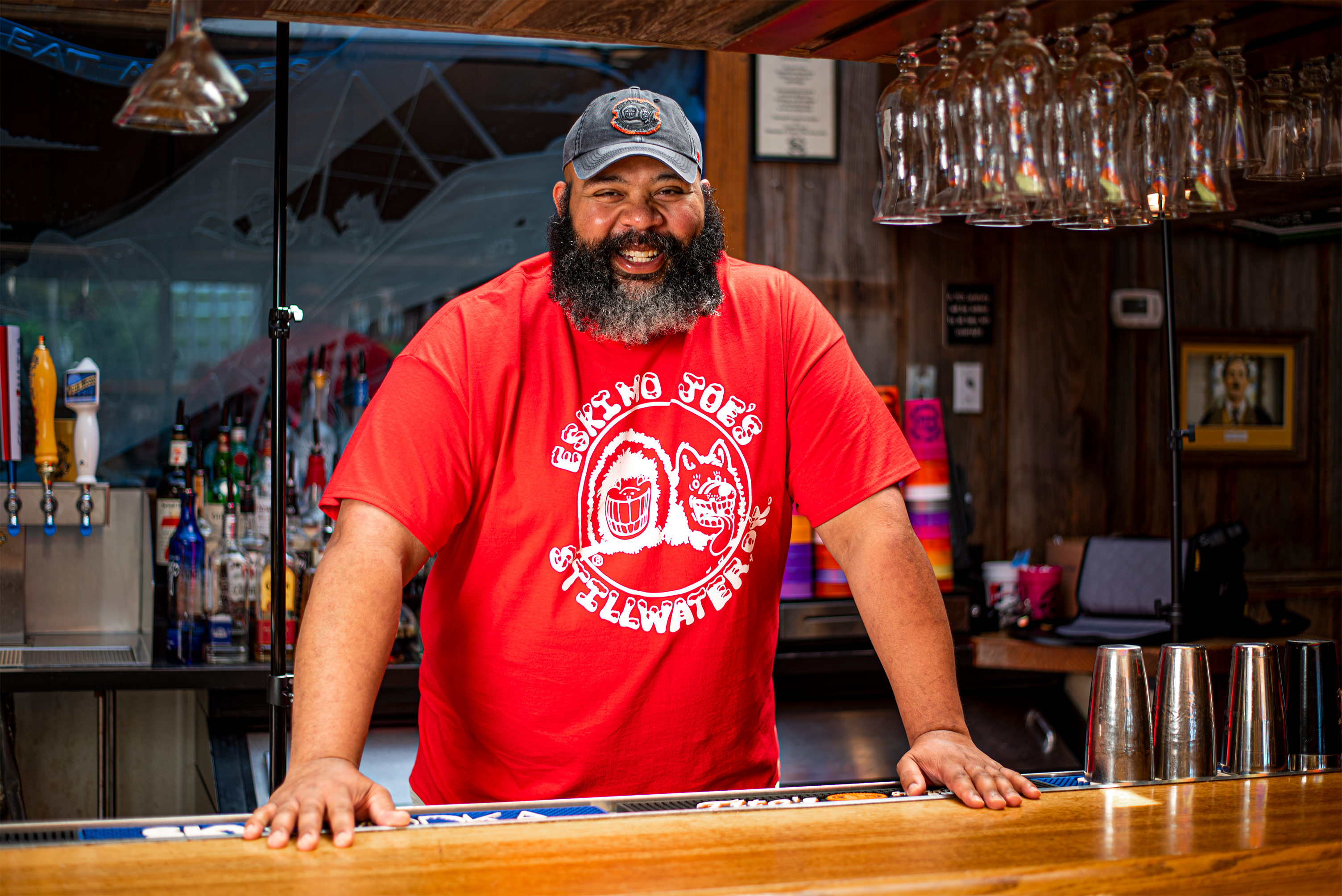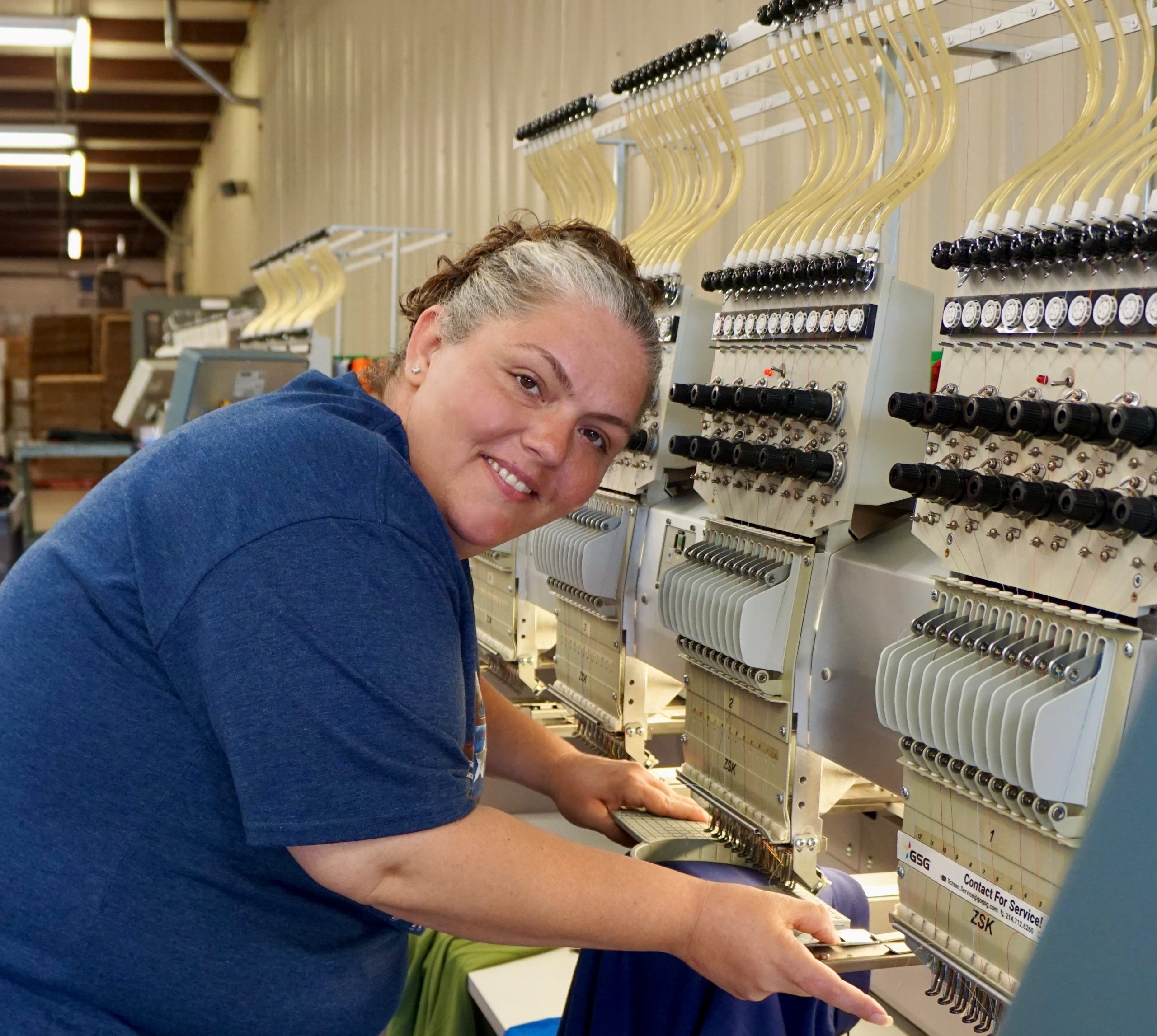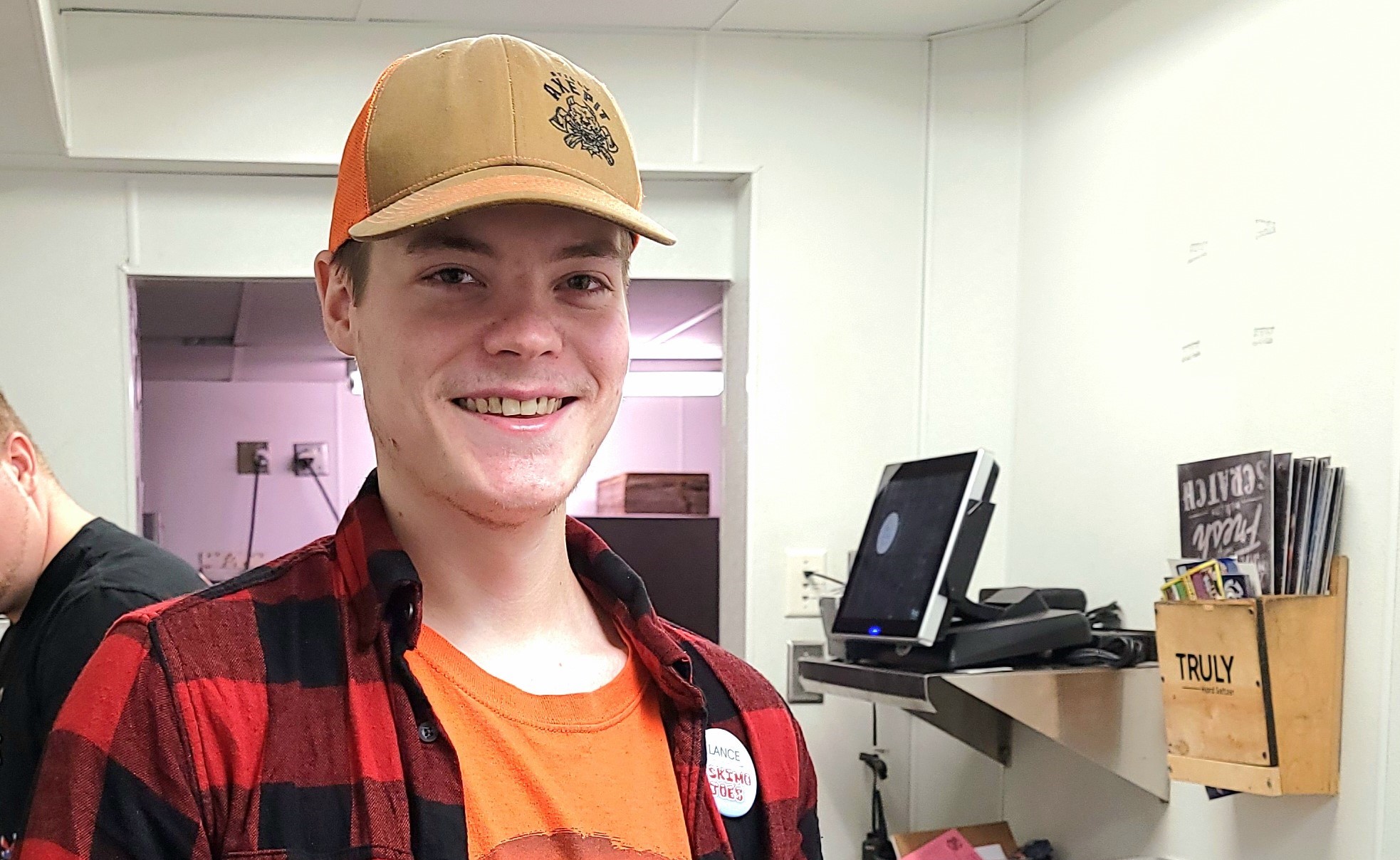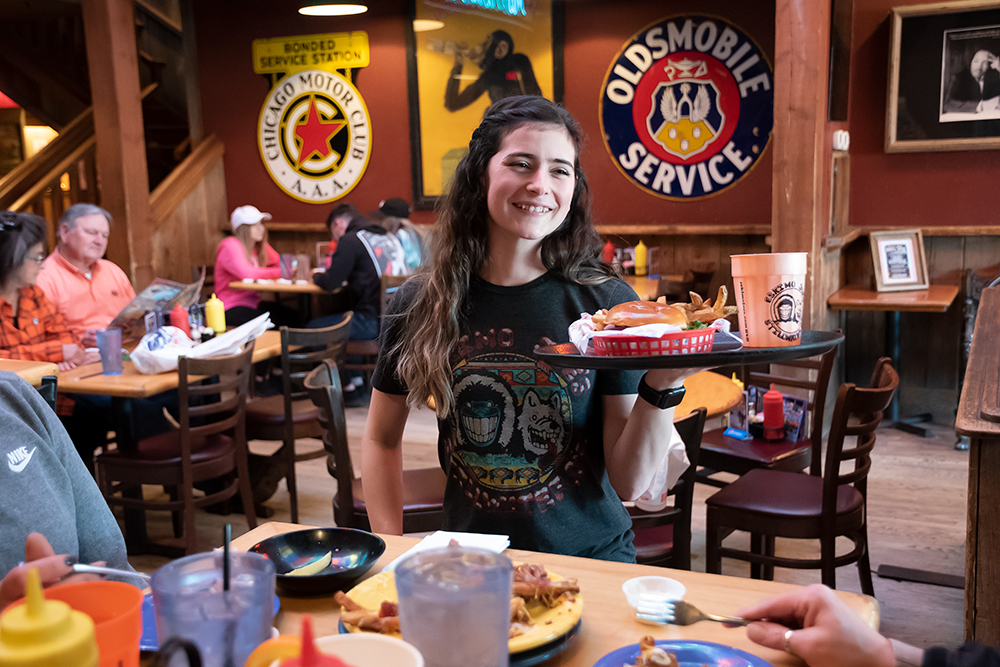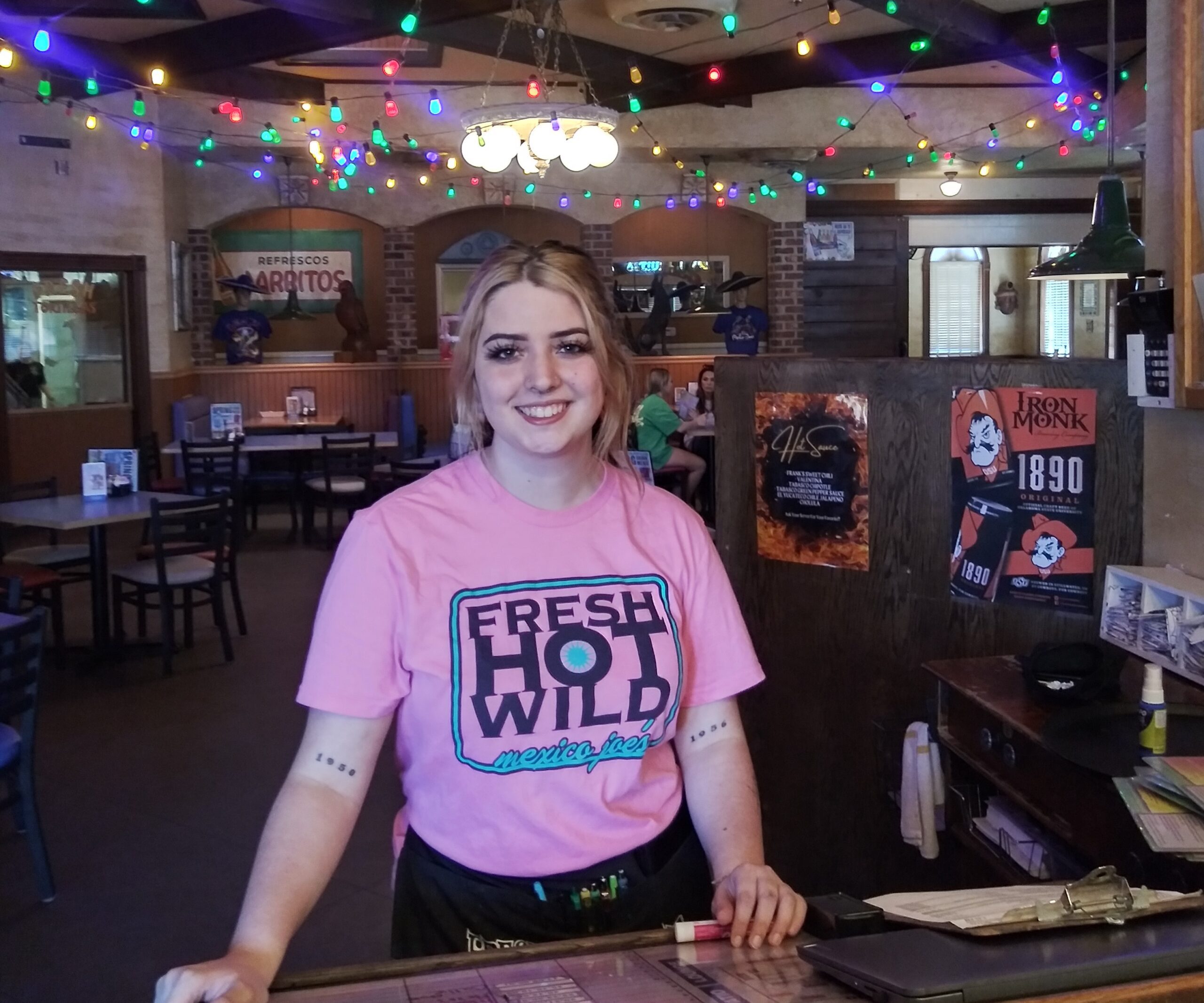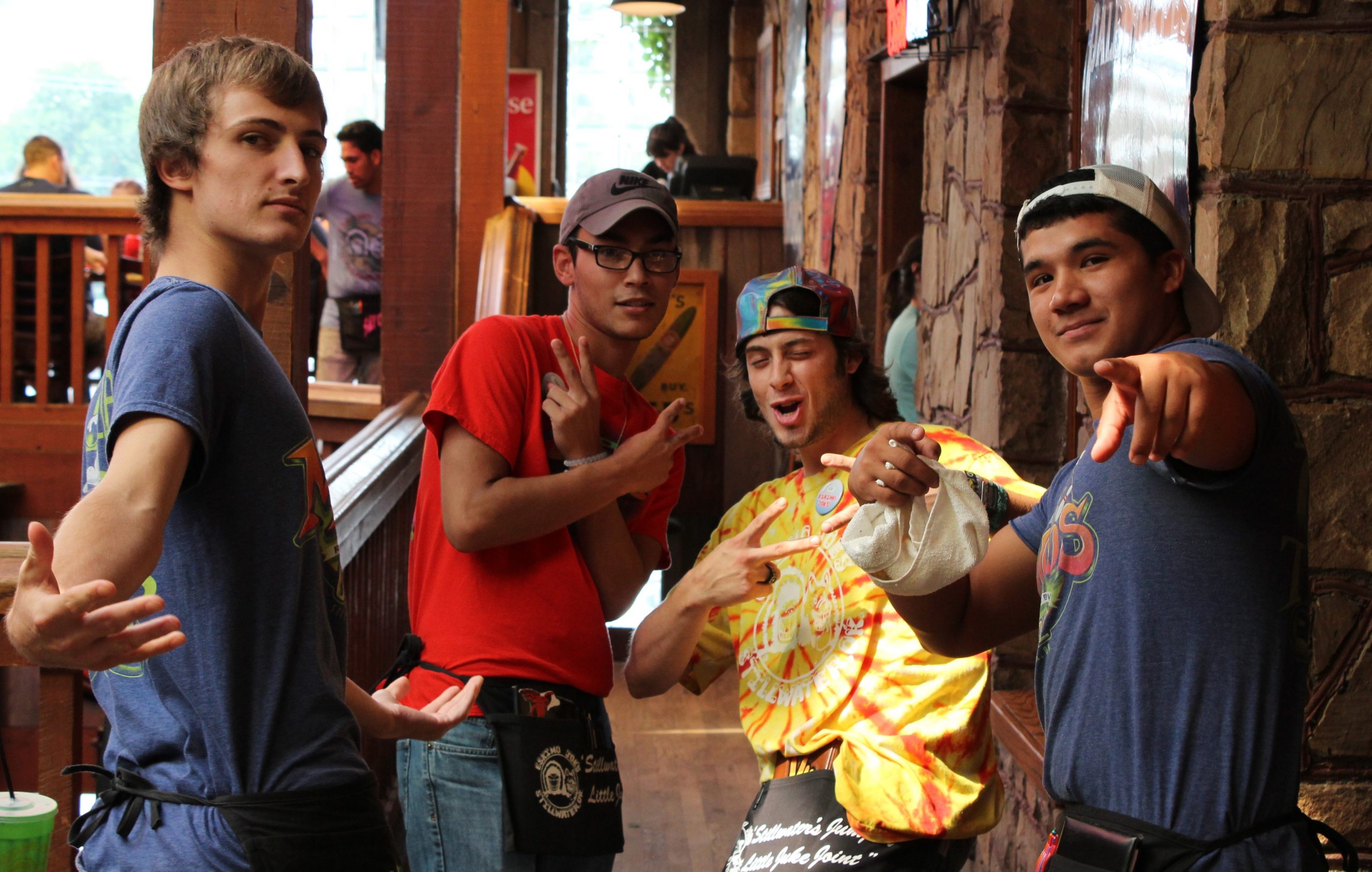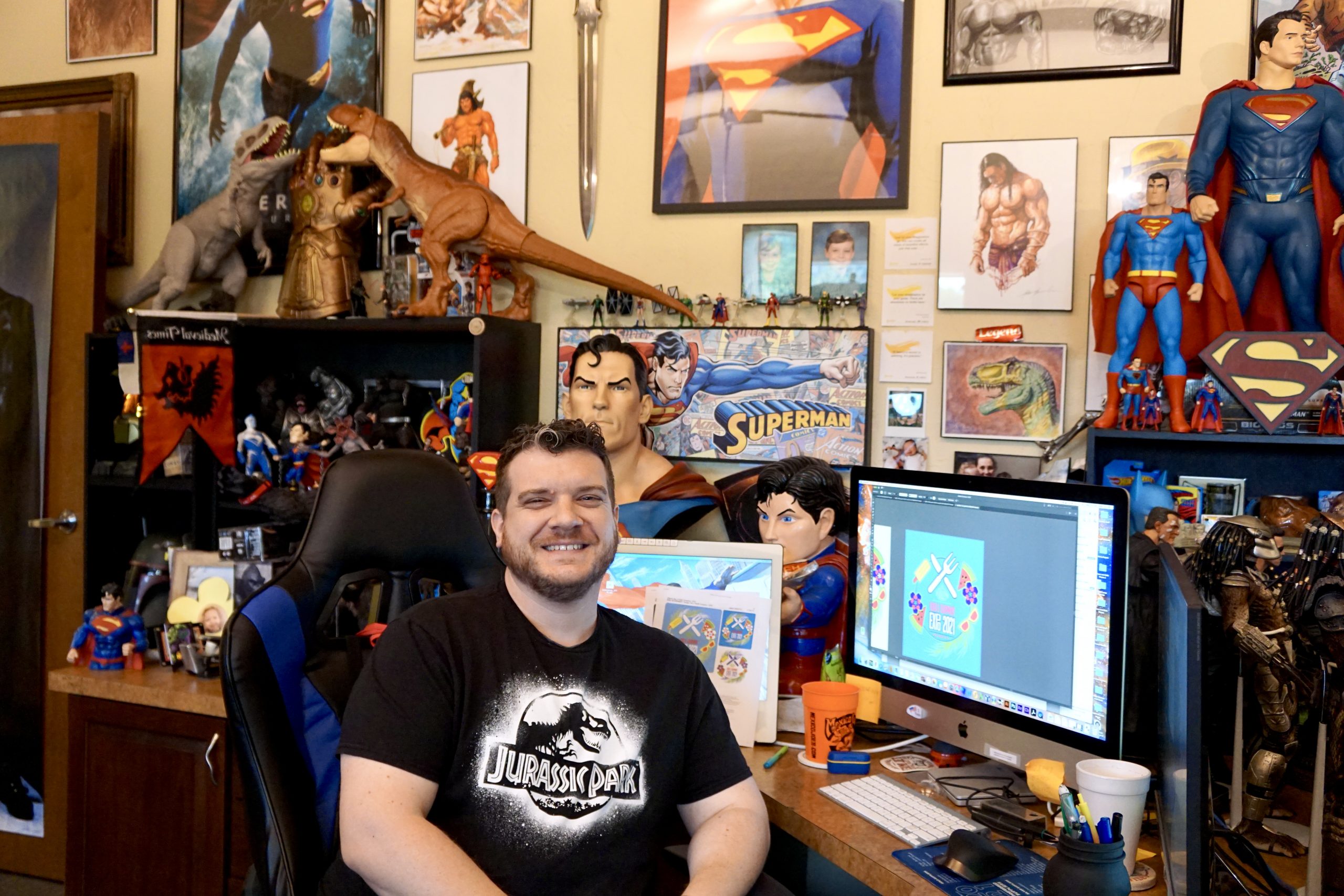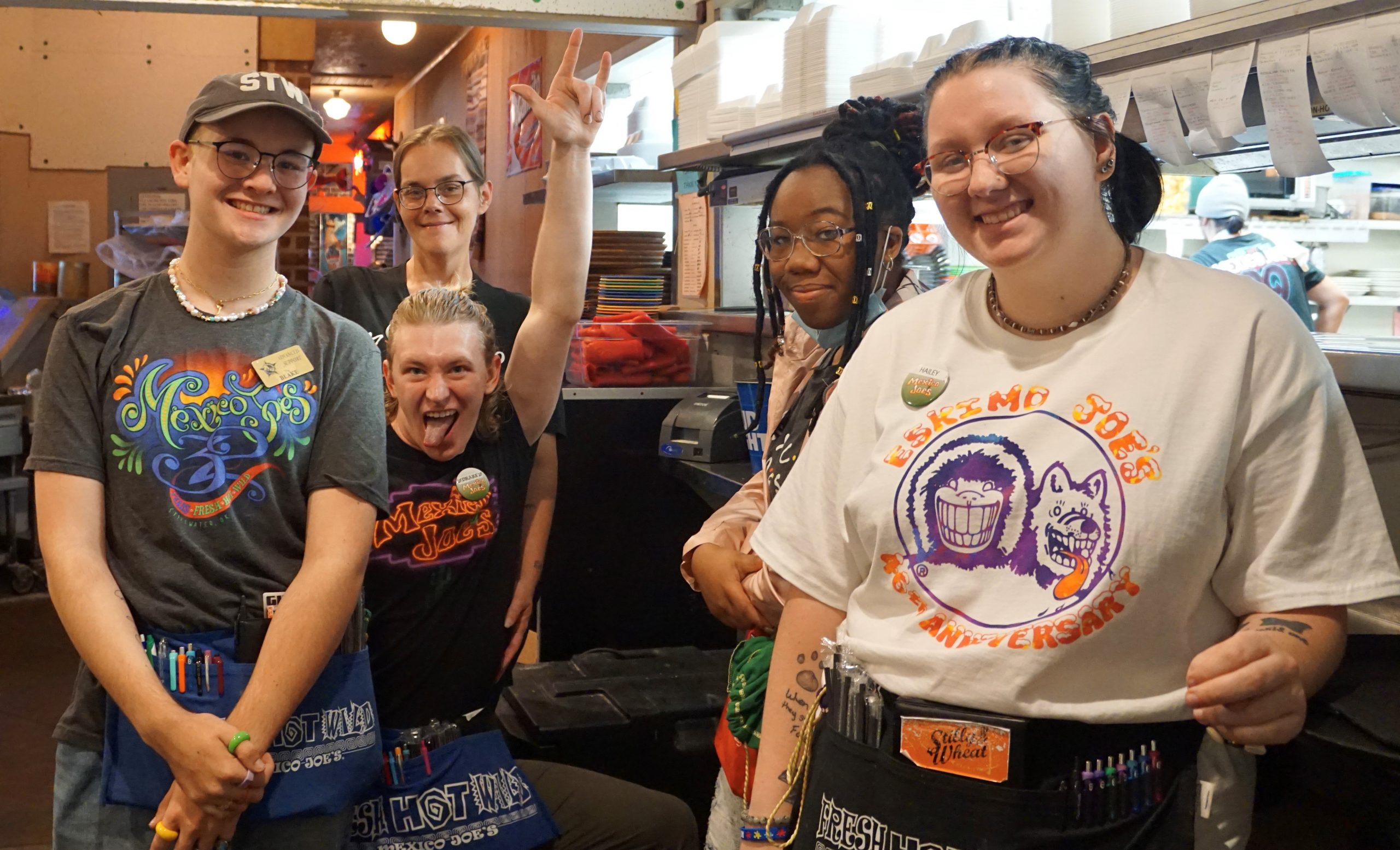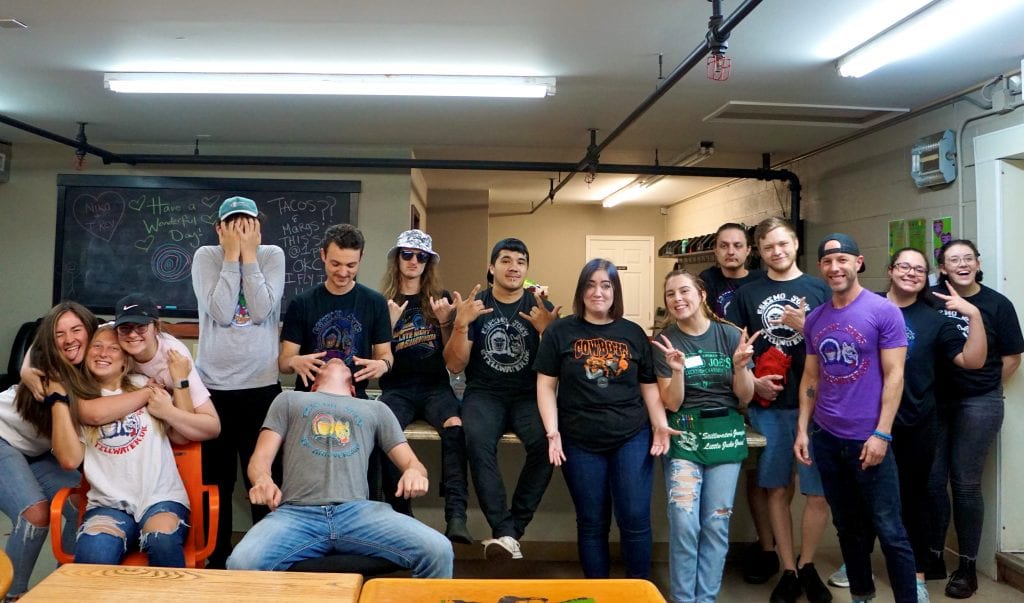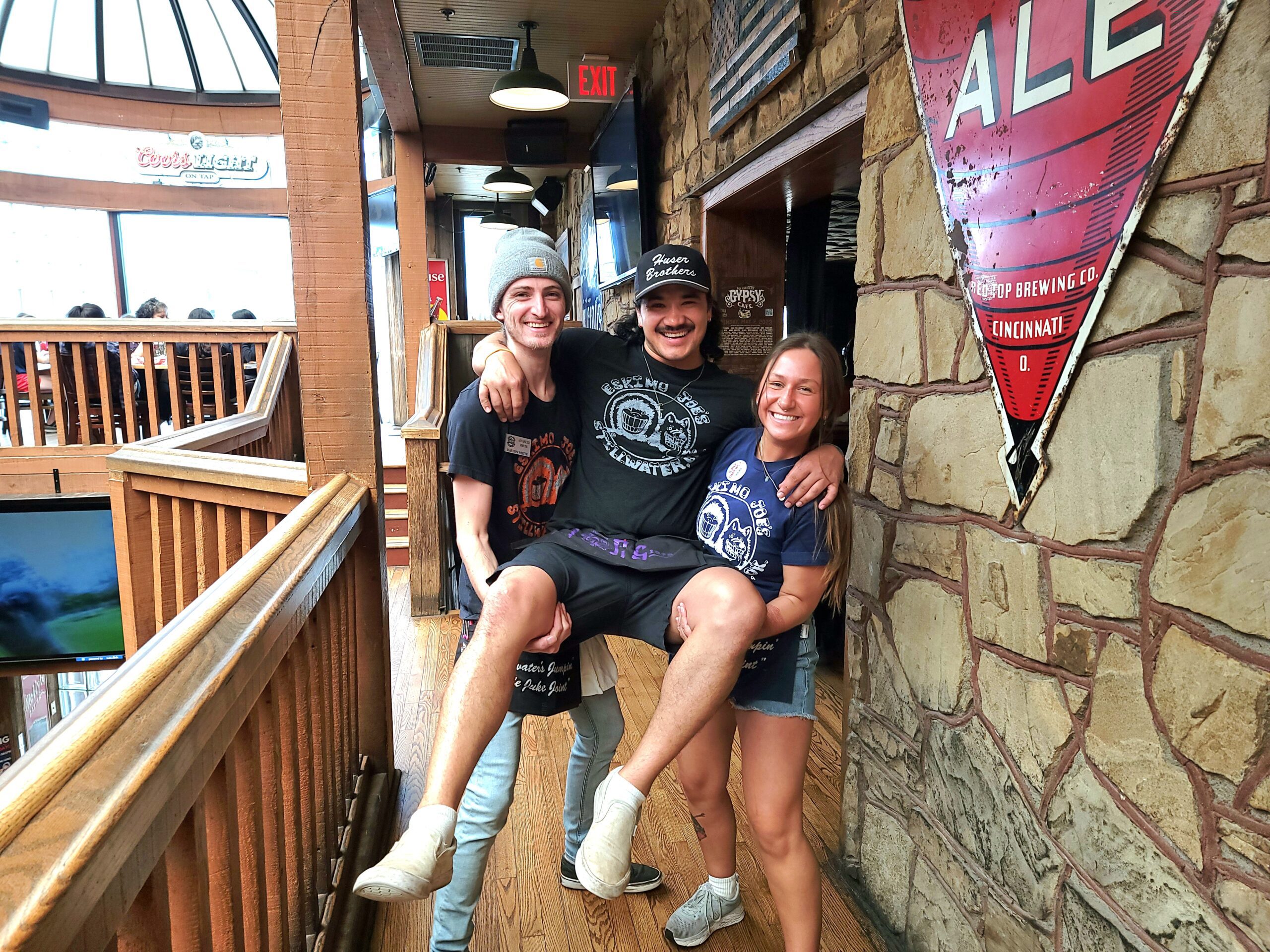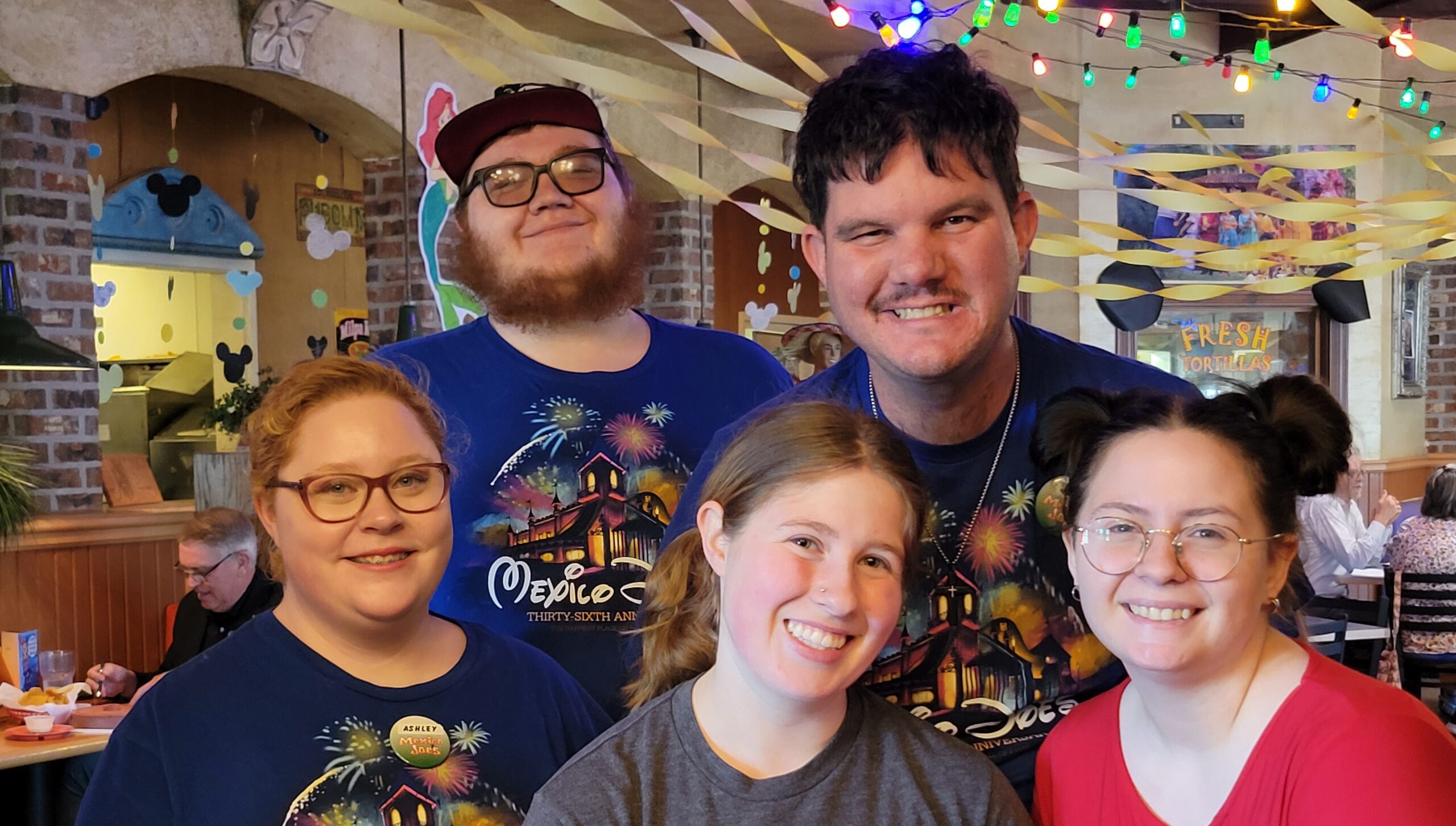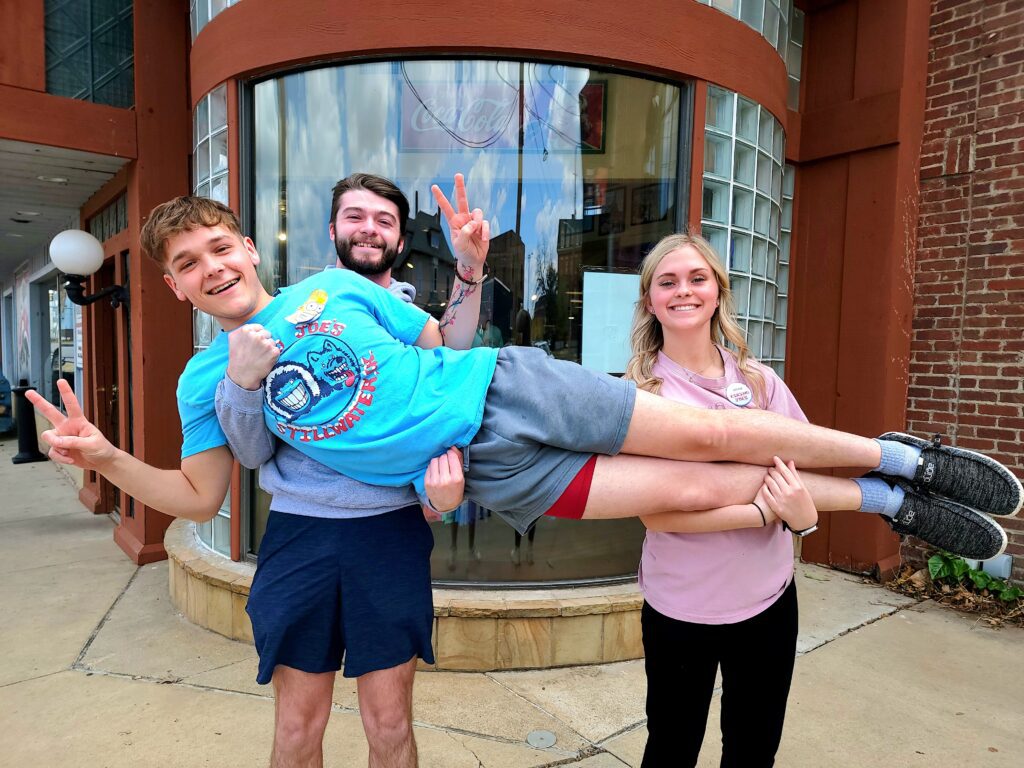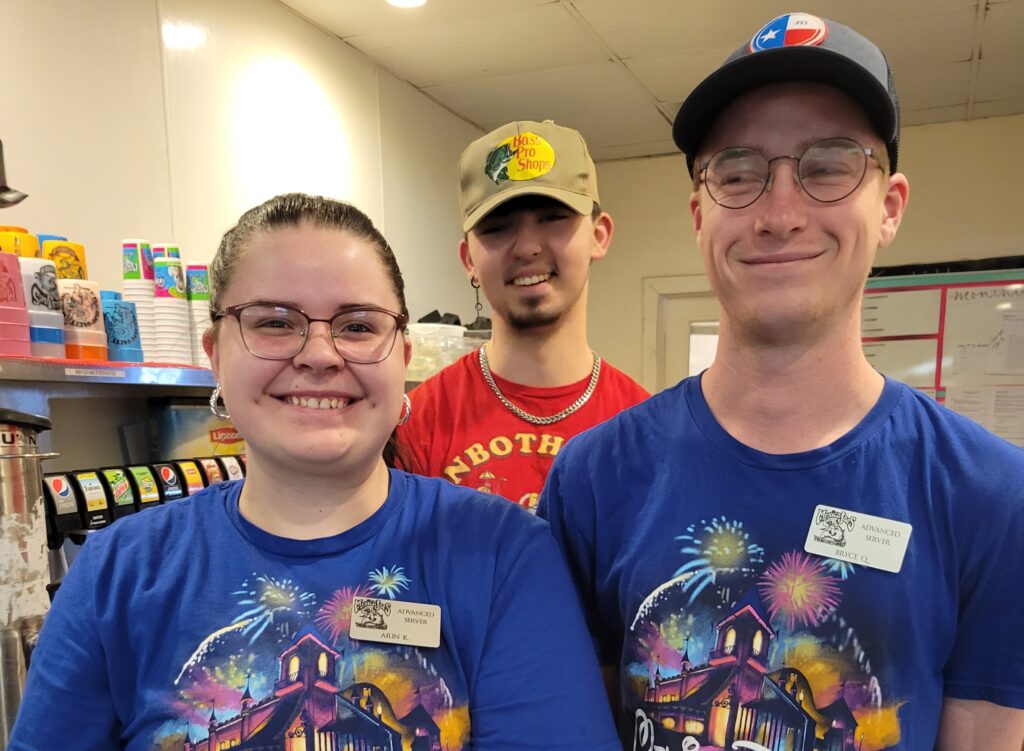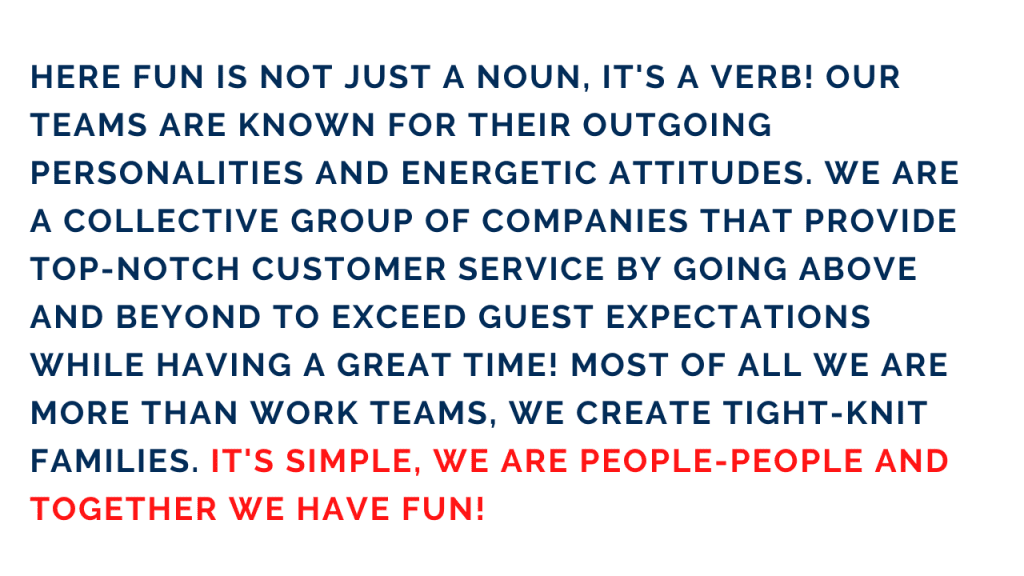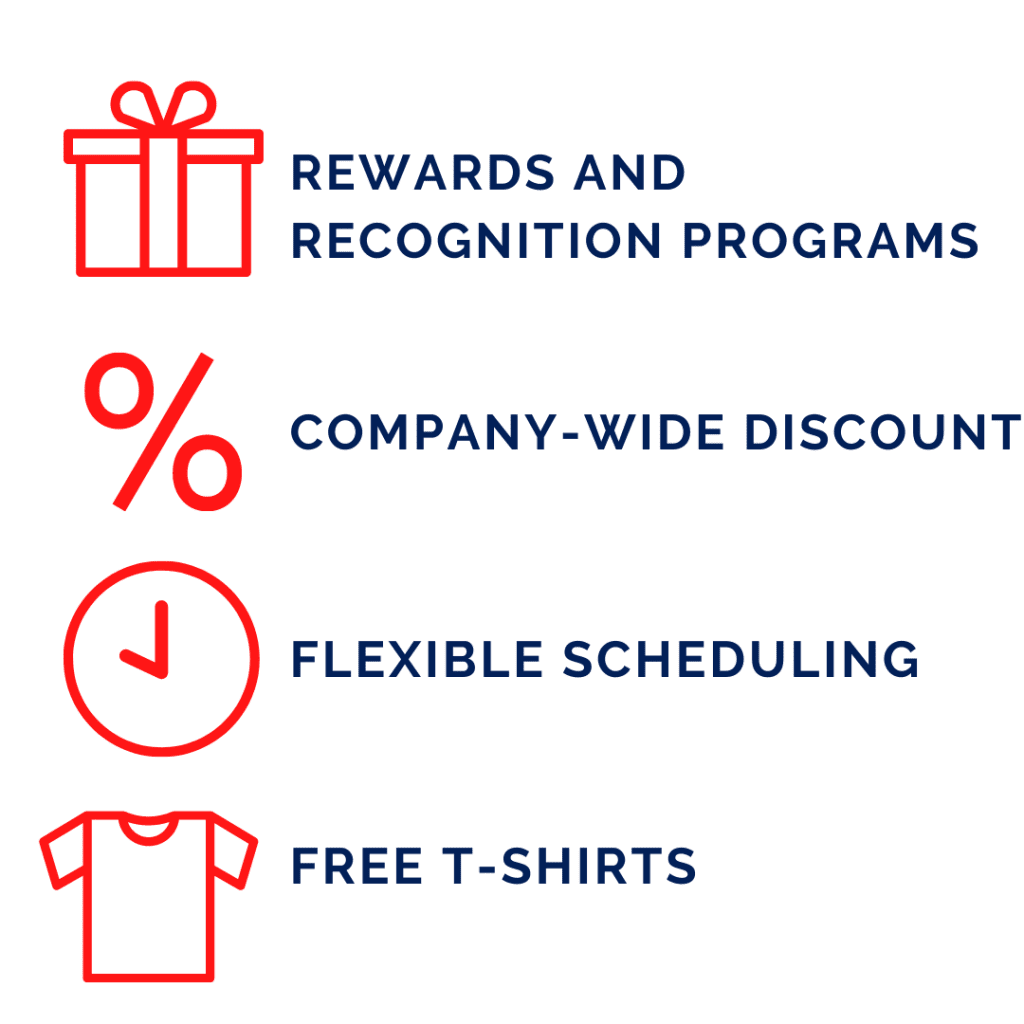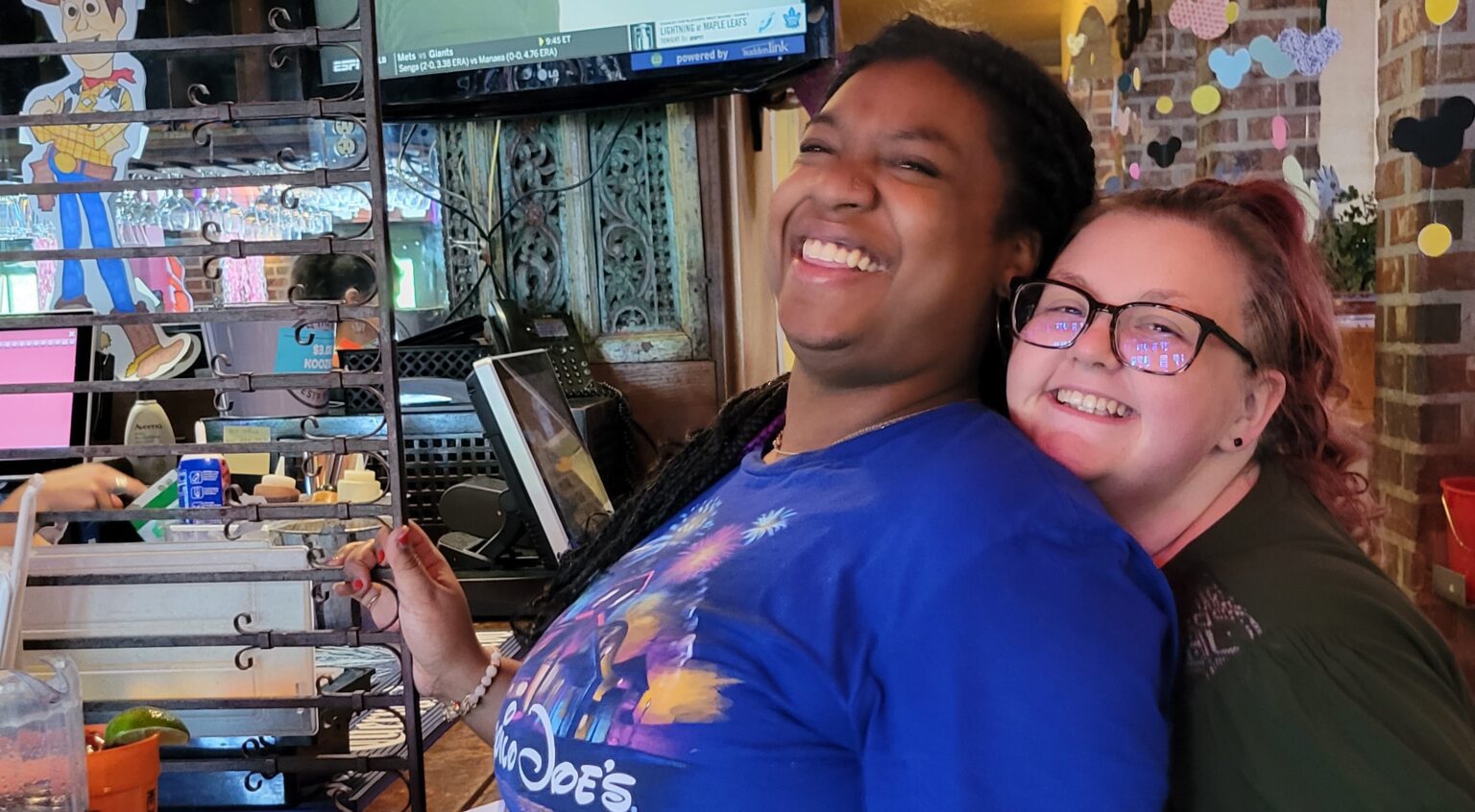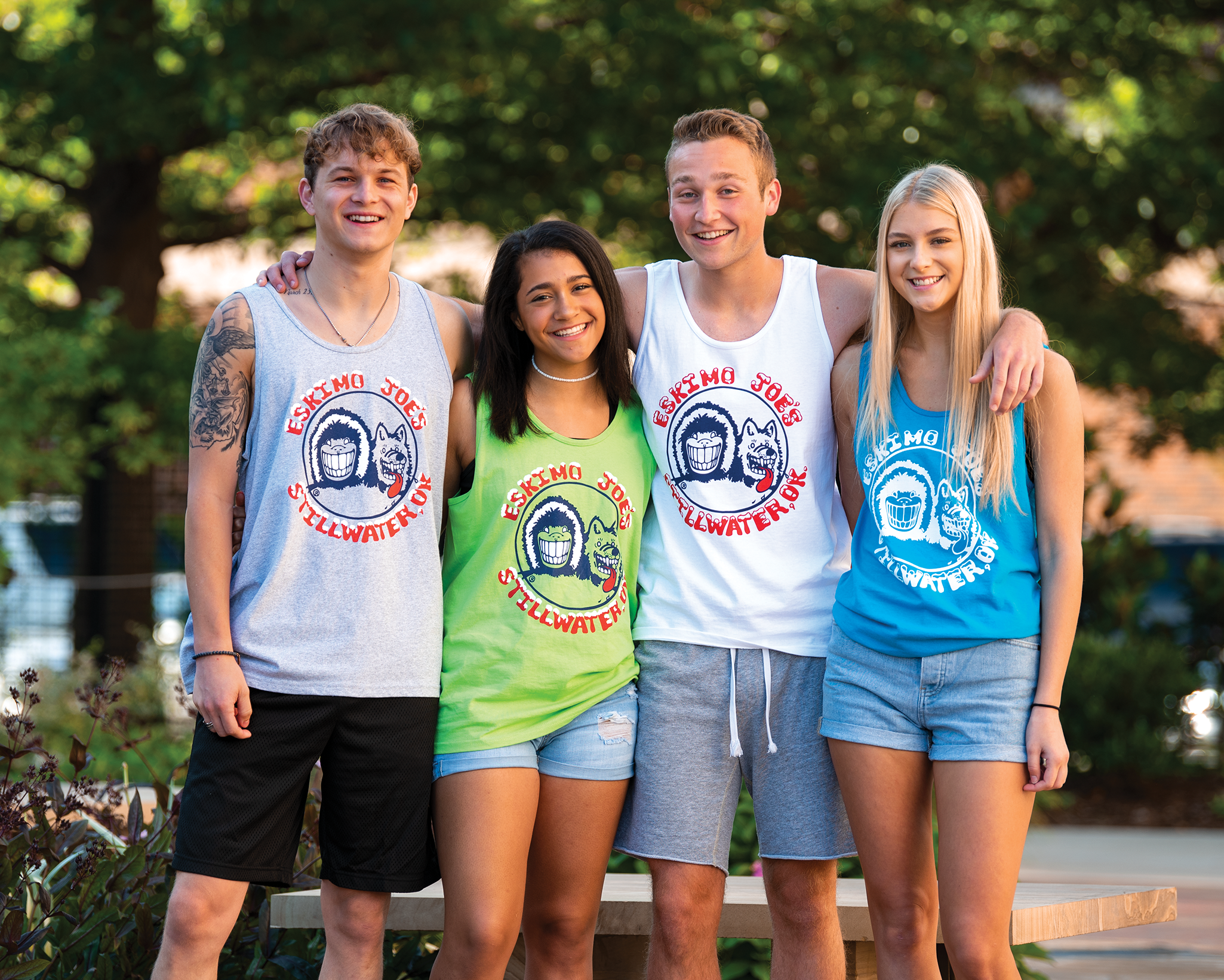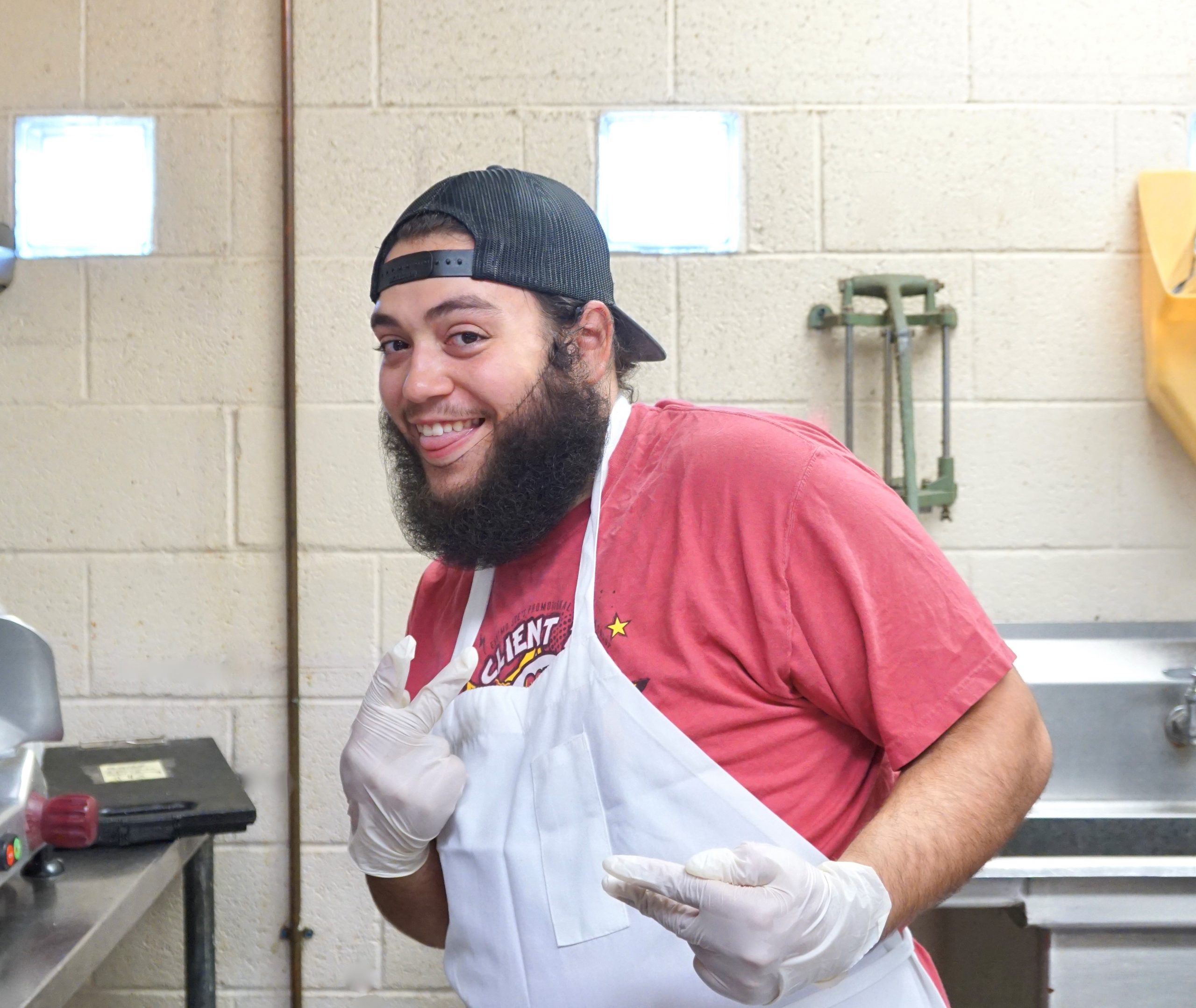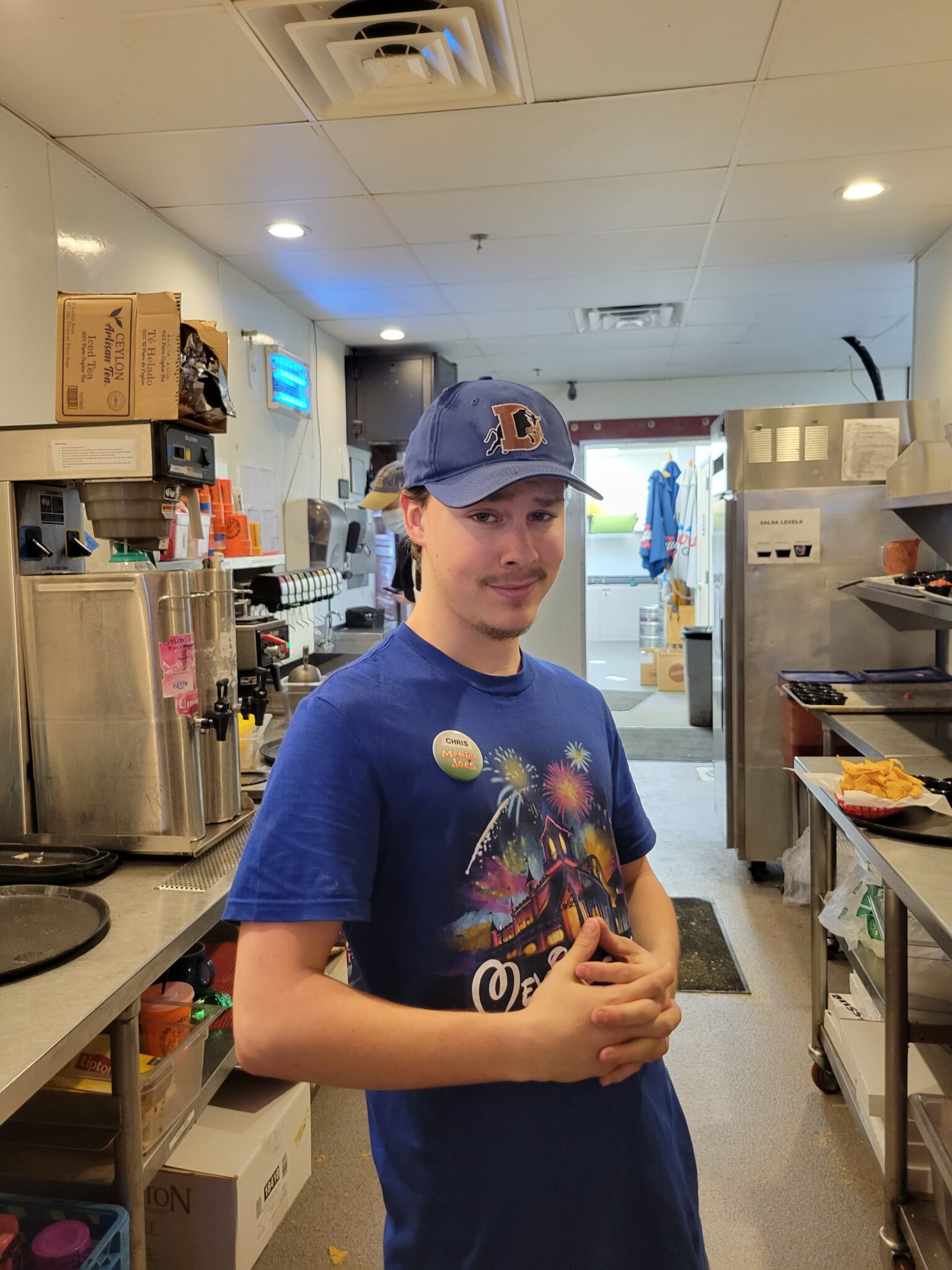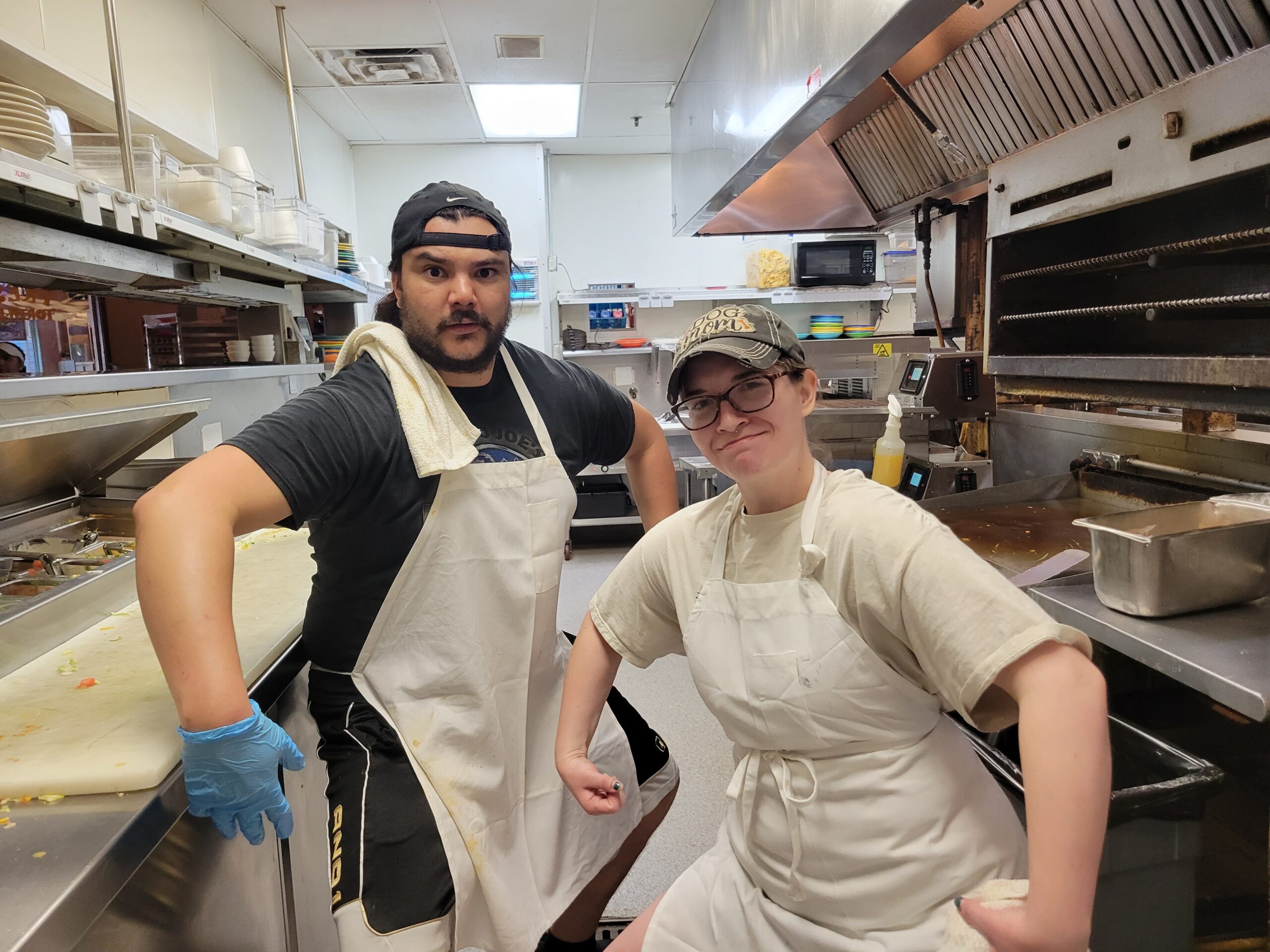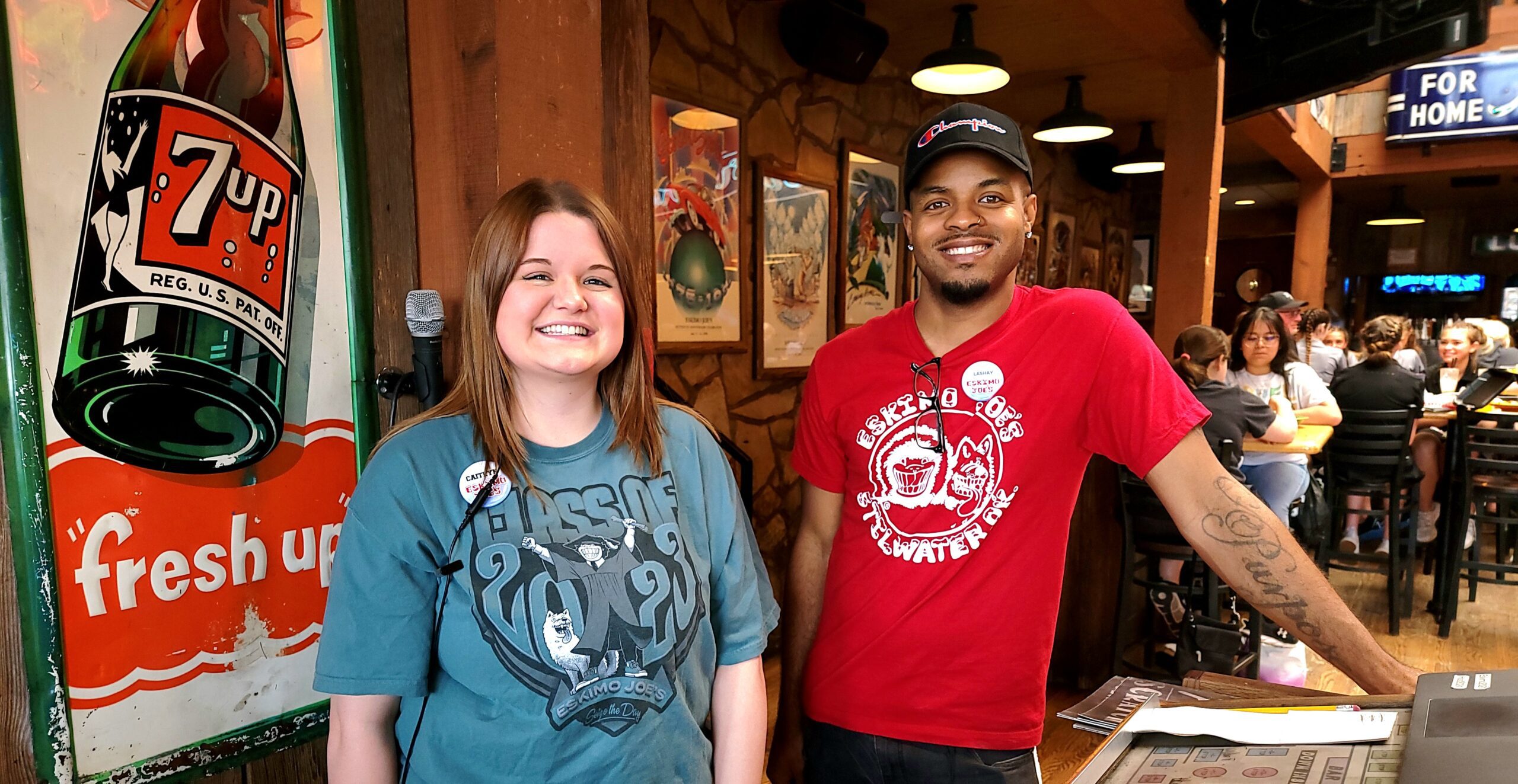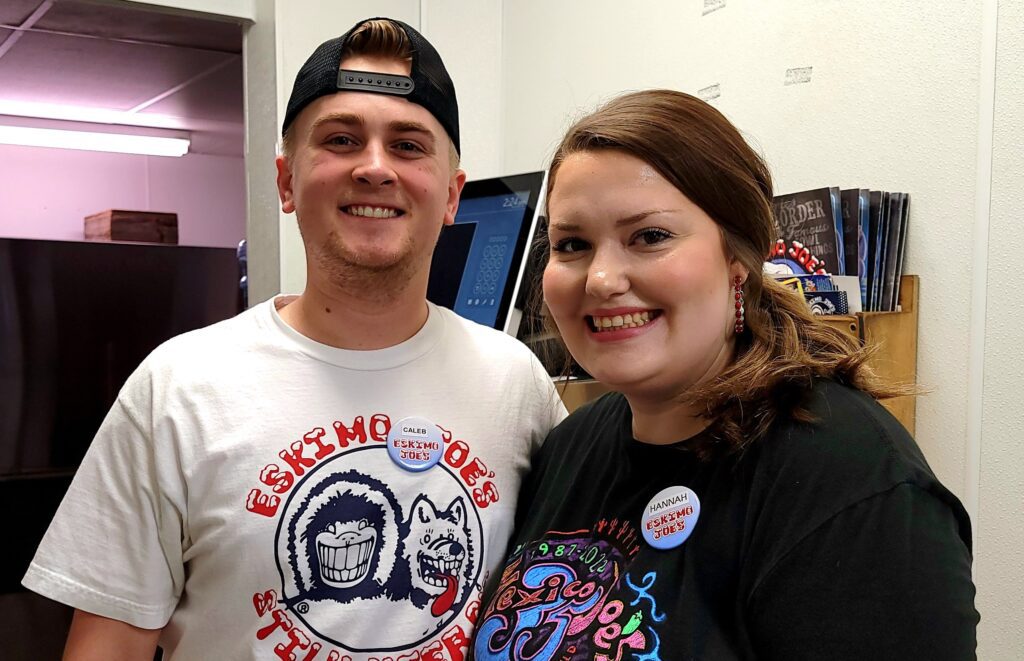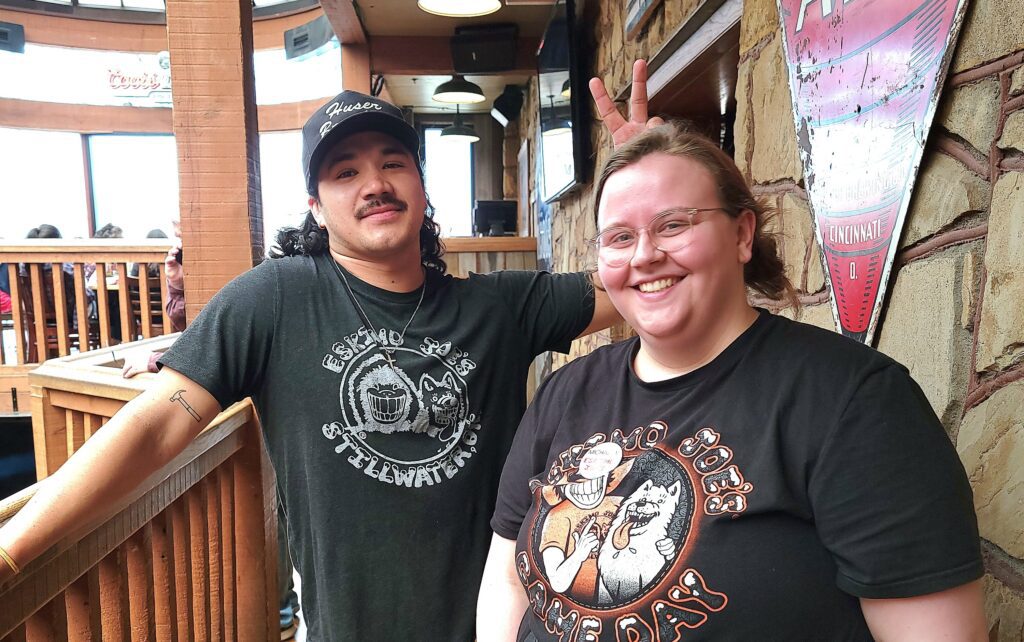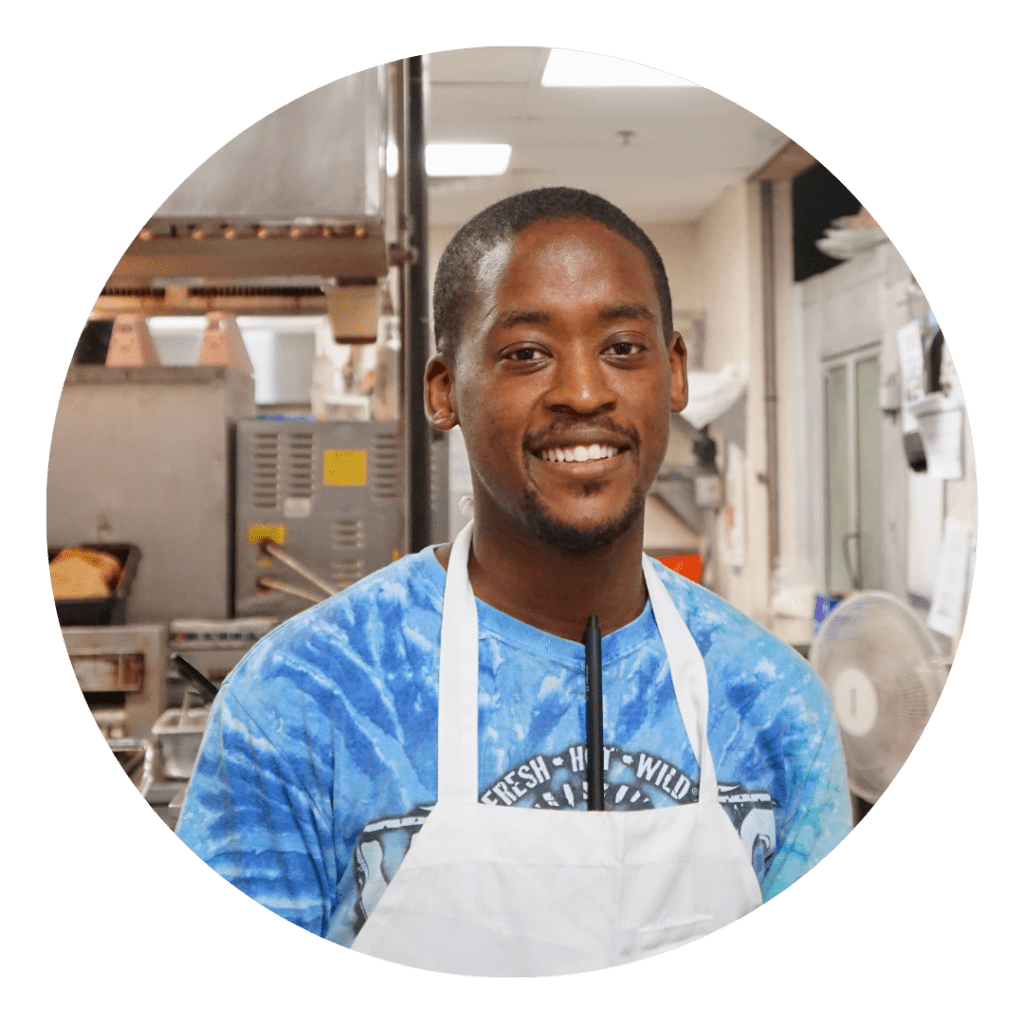 "The team that I get to mentor is awesome! I have an incredible team and support!"
— Kendall, Kitchen Manager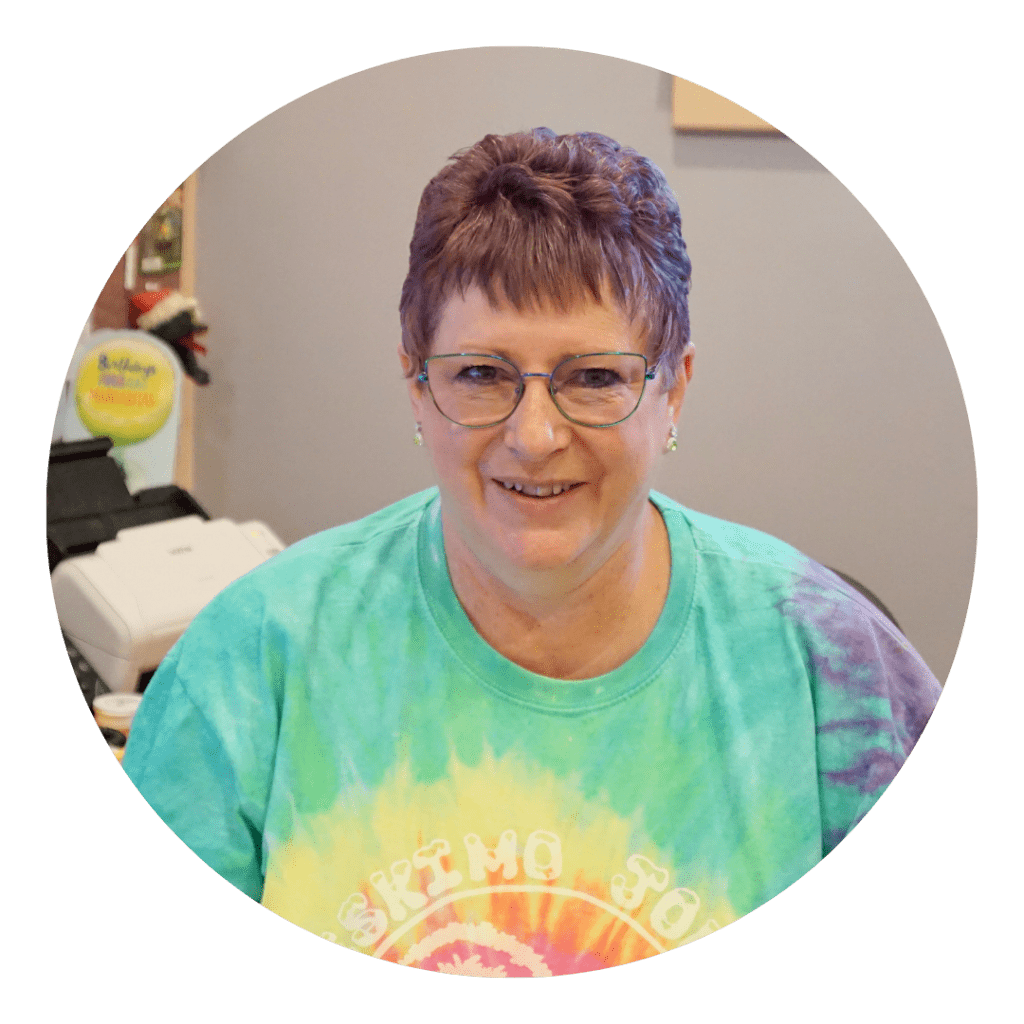 "During my 25 years working here, I had a tornado hit my home and everyone was there for me since I can't remember a time where they weren't! And how cool is it that I'm an accountant and I get to wear t-shirts and shorts to work every day! "
— Launa, Accountant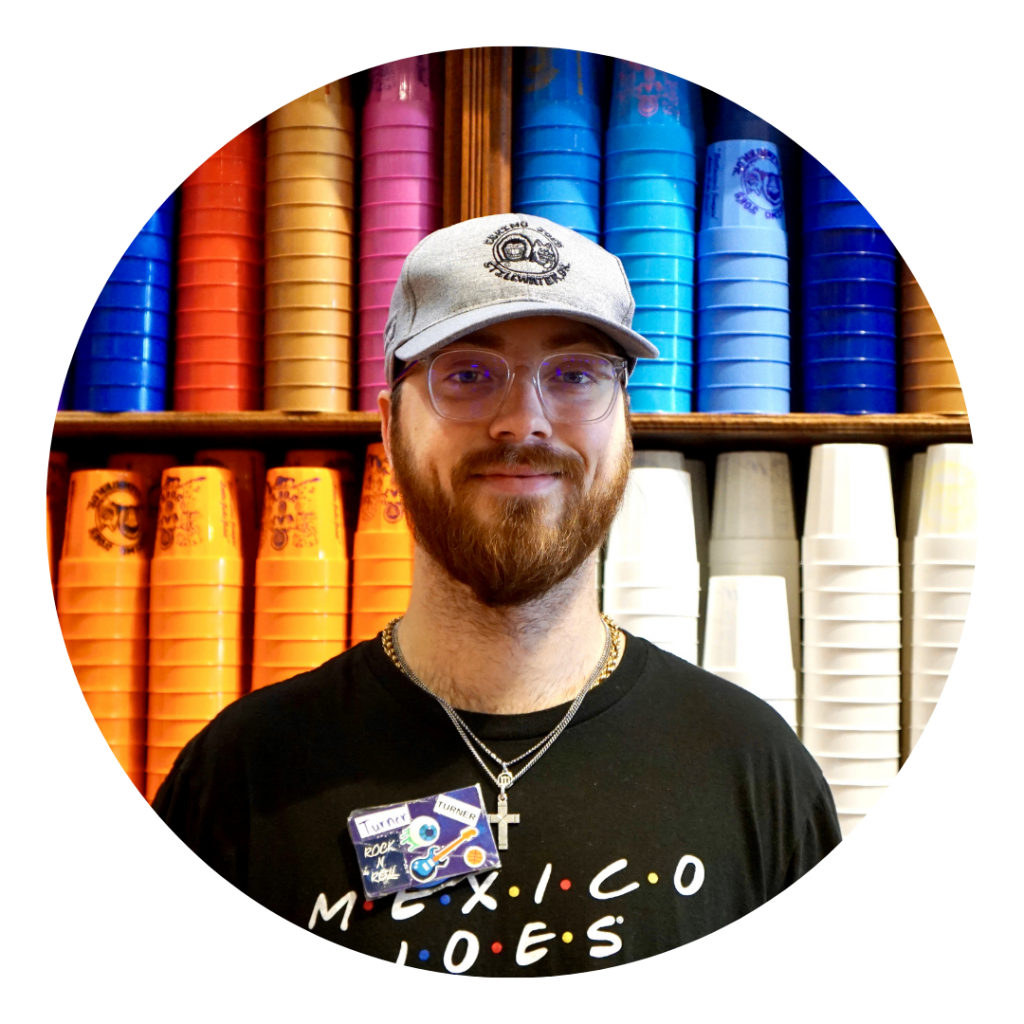 "I love meeting new people from different parts of the world and making personal connections in the best atmosphere."
— Turner, Sales Supervisor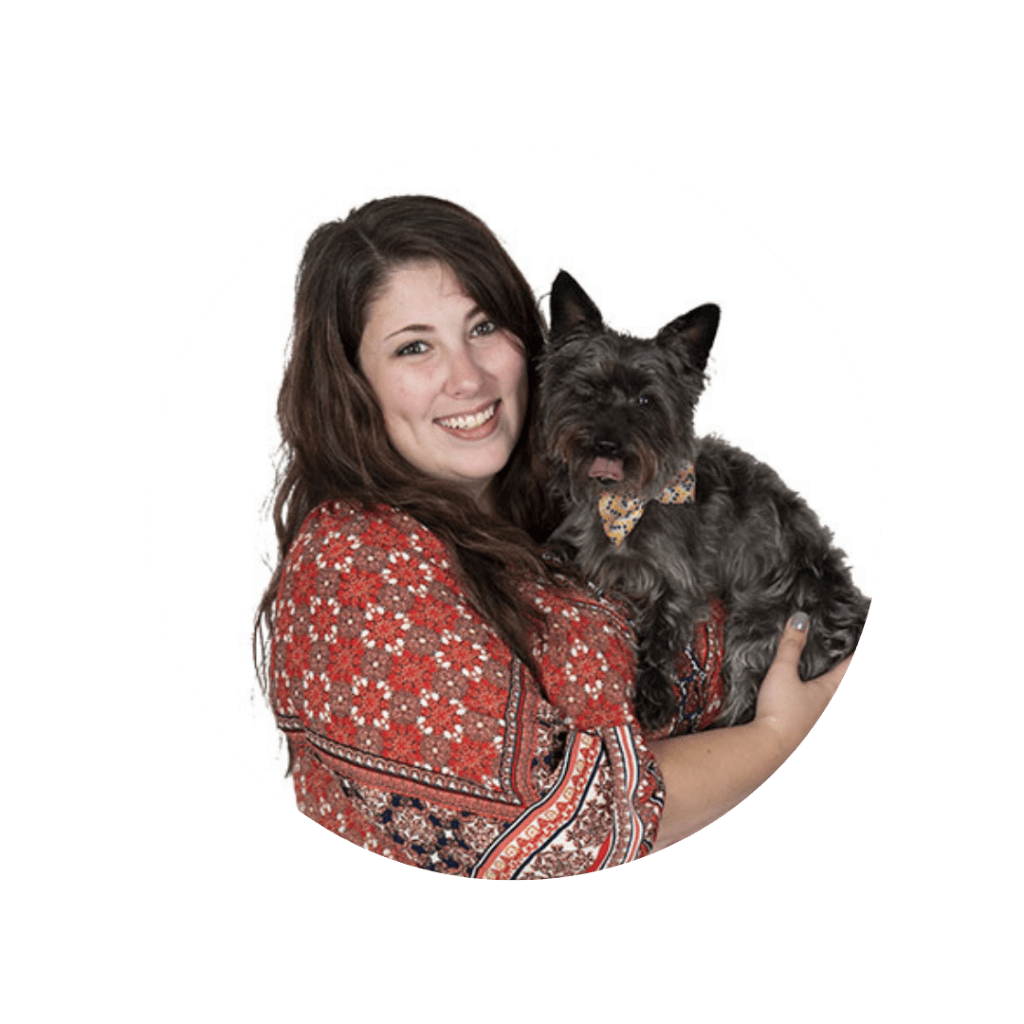 "I love that I feel like I am part of a family and that I'm needed to help support what we do. I've never experienced a workplace where everyone truly cares about you and wants to see you succeed in what you do. I feel like this is more than "just a job," and that makes me excited to wake up every day and come into work."
—Katie, Client Services Representative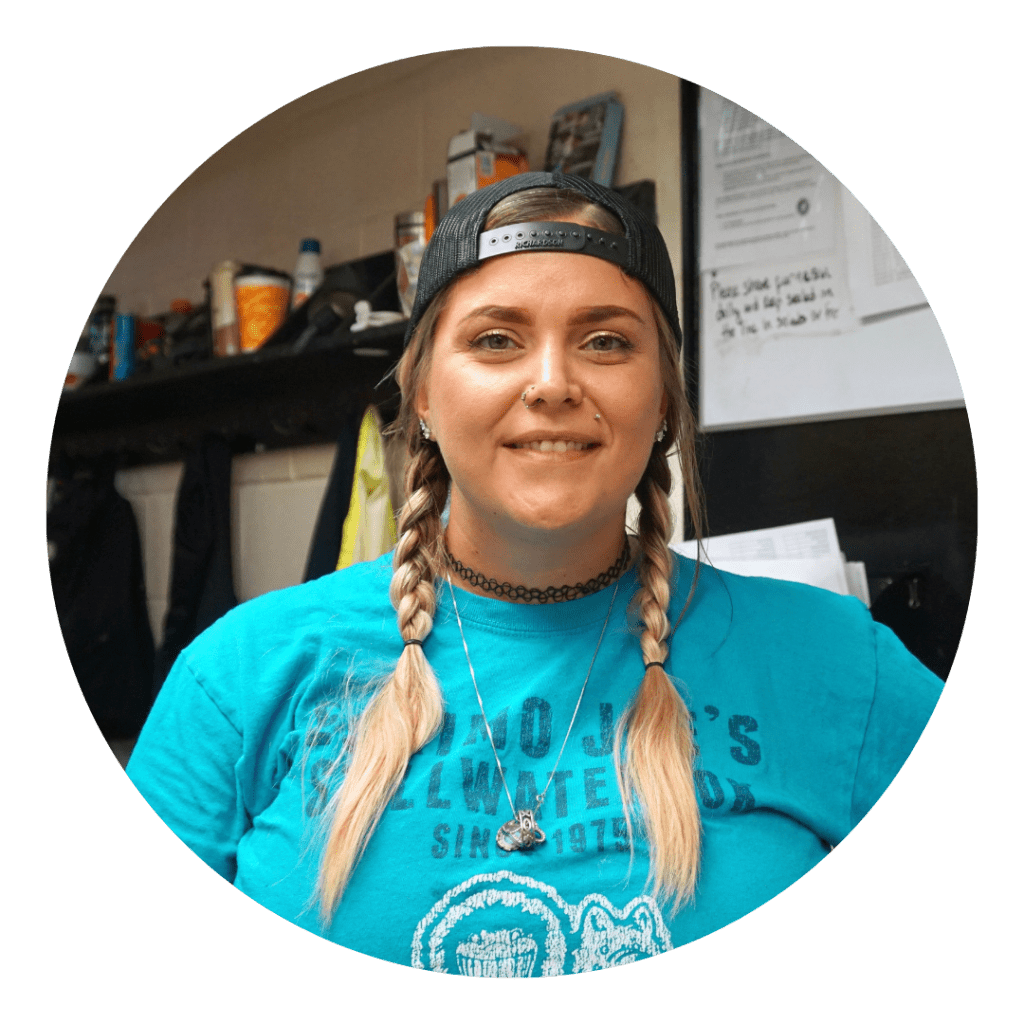 "I love the team that I get to train to success!"
— Brittany, Back of House Supervisor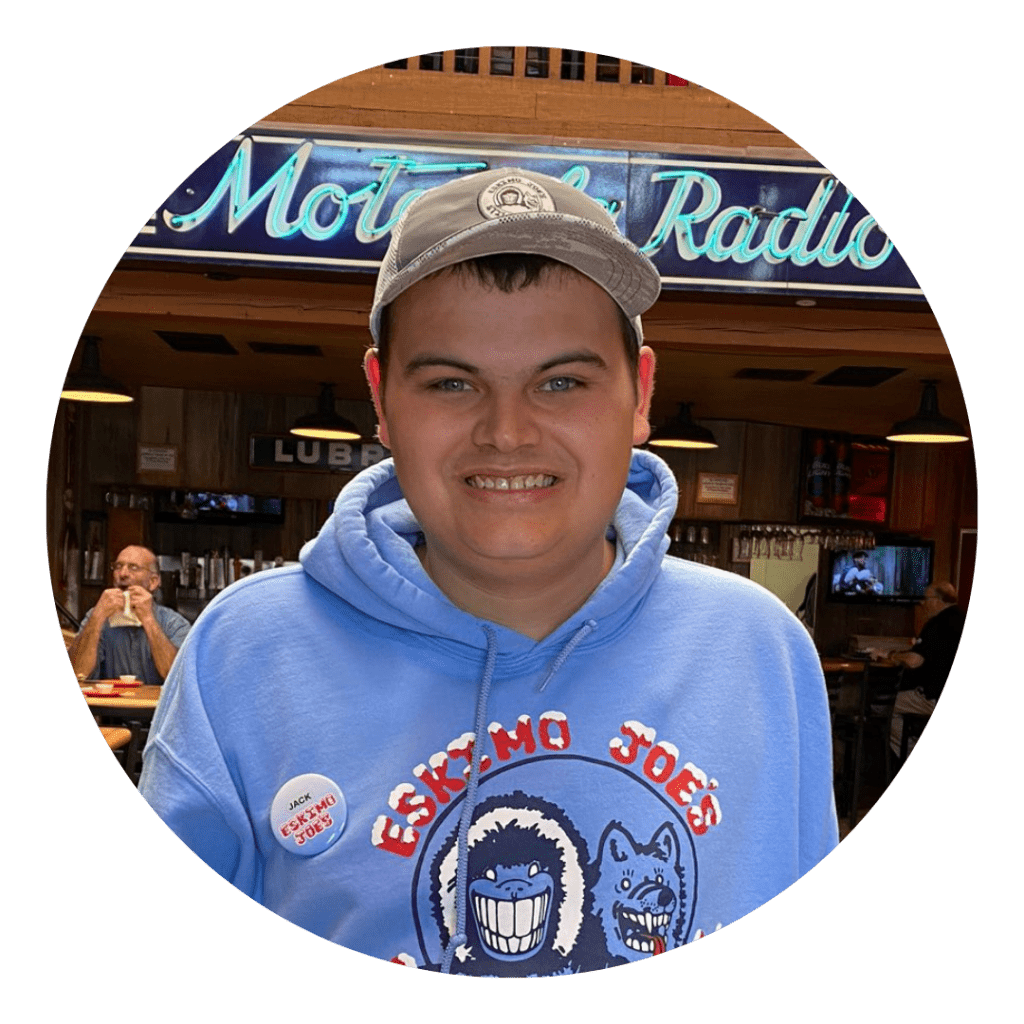 "It's fun and a great environment!"
— Jack, Support Staff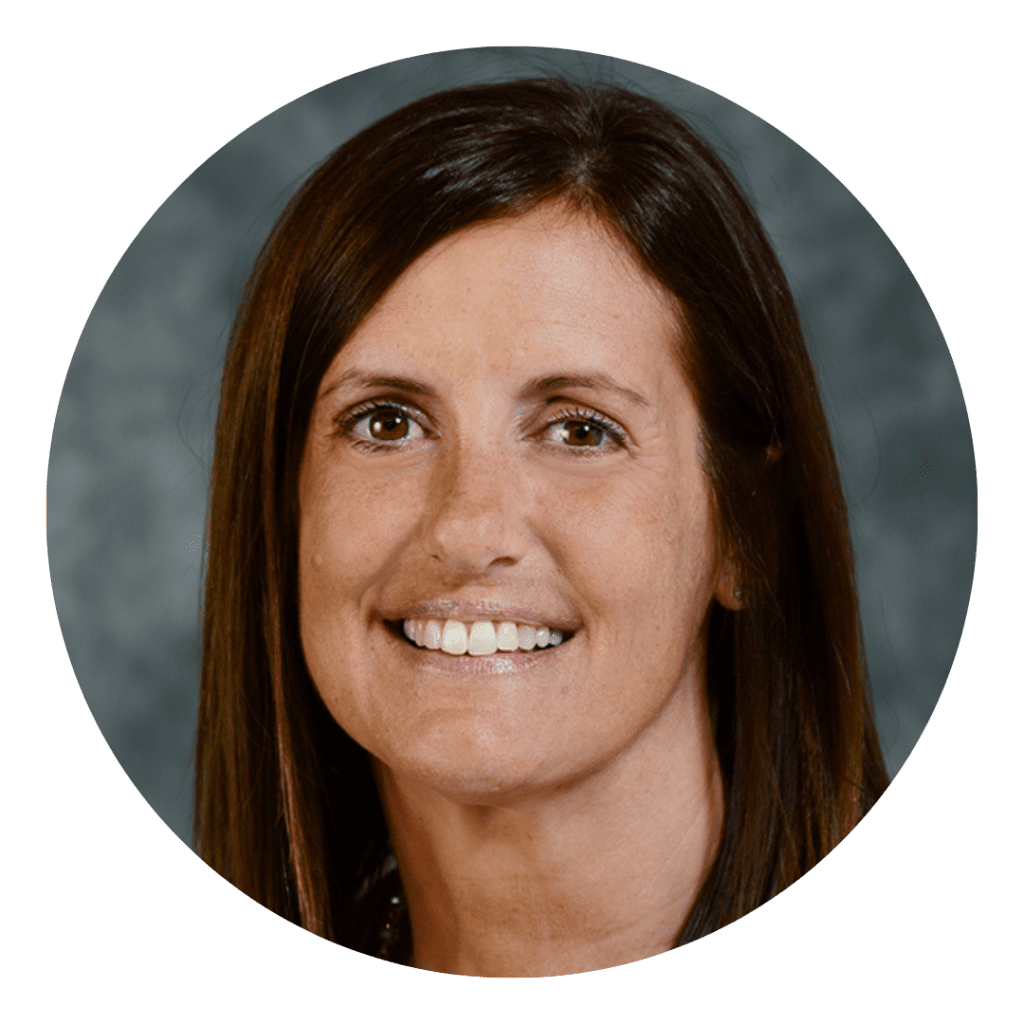 "I love that I work for a company that makes it a priority to give back to our community and the state in so many ways."
— Terri, Director of Retail Operations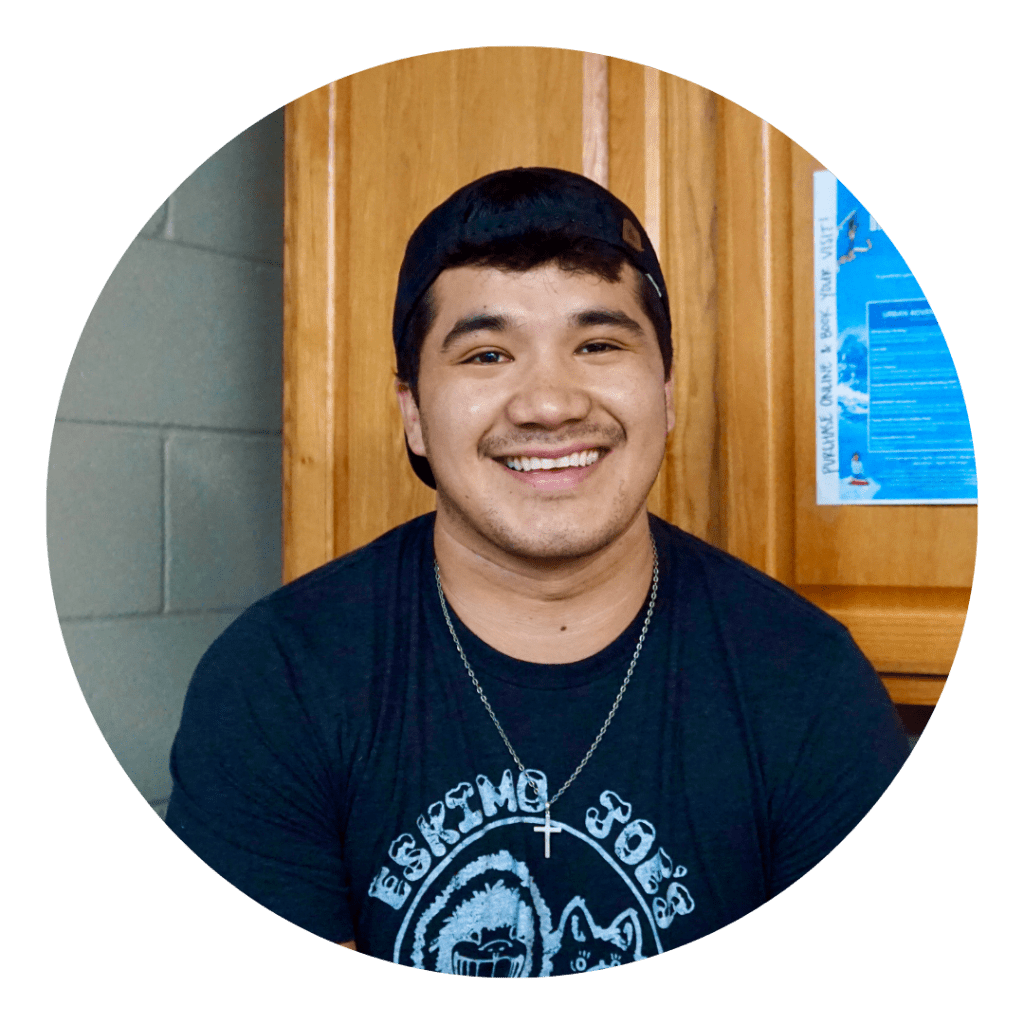 "I enjoy the people and all the after-hour get-togethers with my co-workers!"
— Niko, Server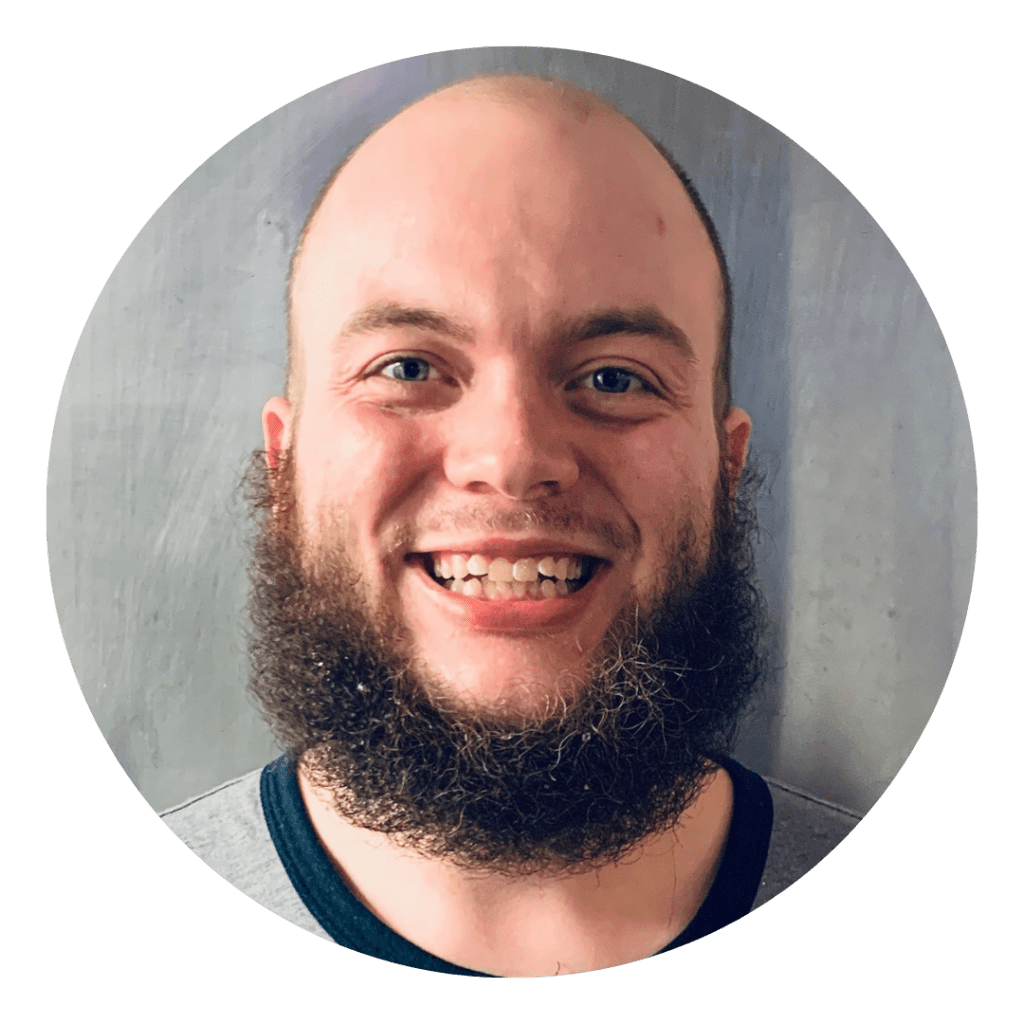 "My favorite thing about working here is the environment and how open I can be with the team."
— Brian, Back of House Supervisor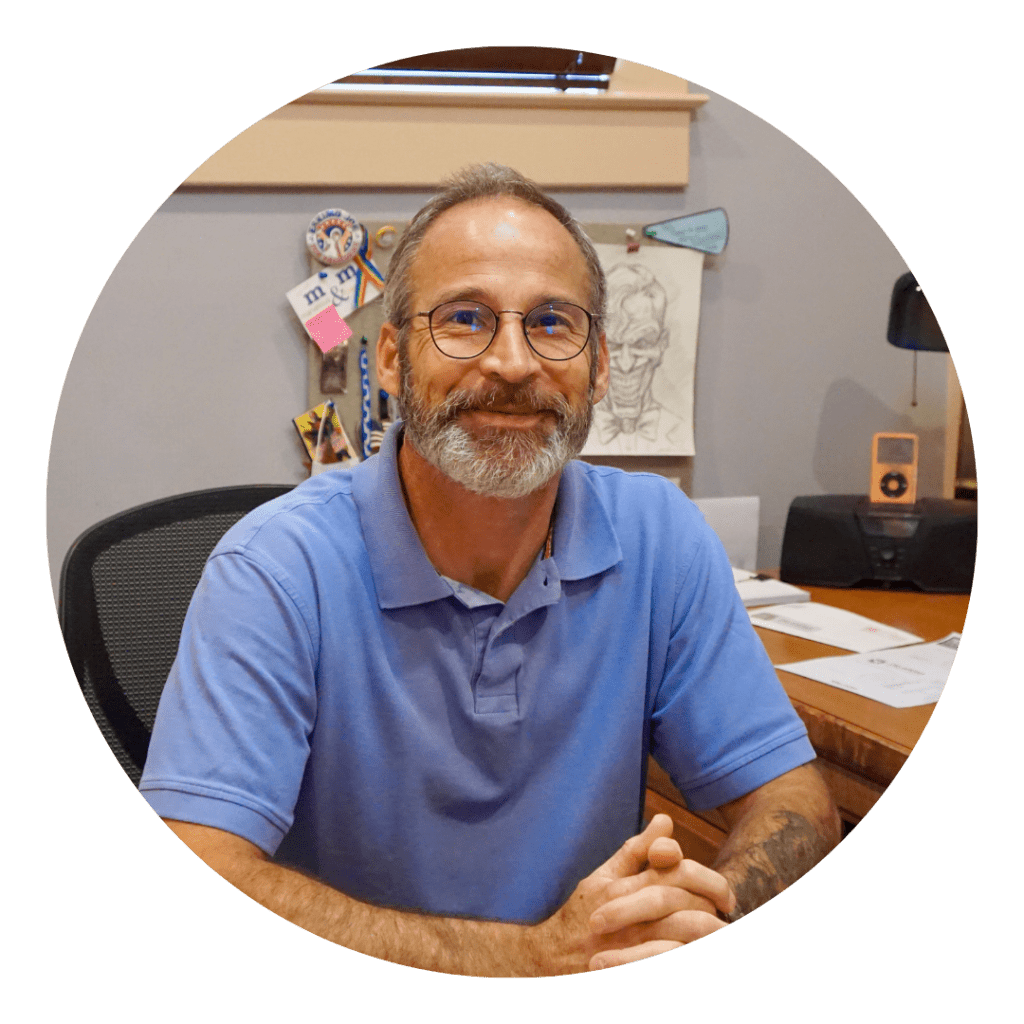 "I've had the privilege of calling co-workers friends."
— Phillip, Accountant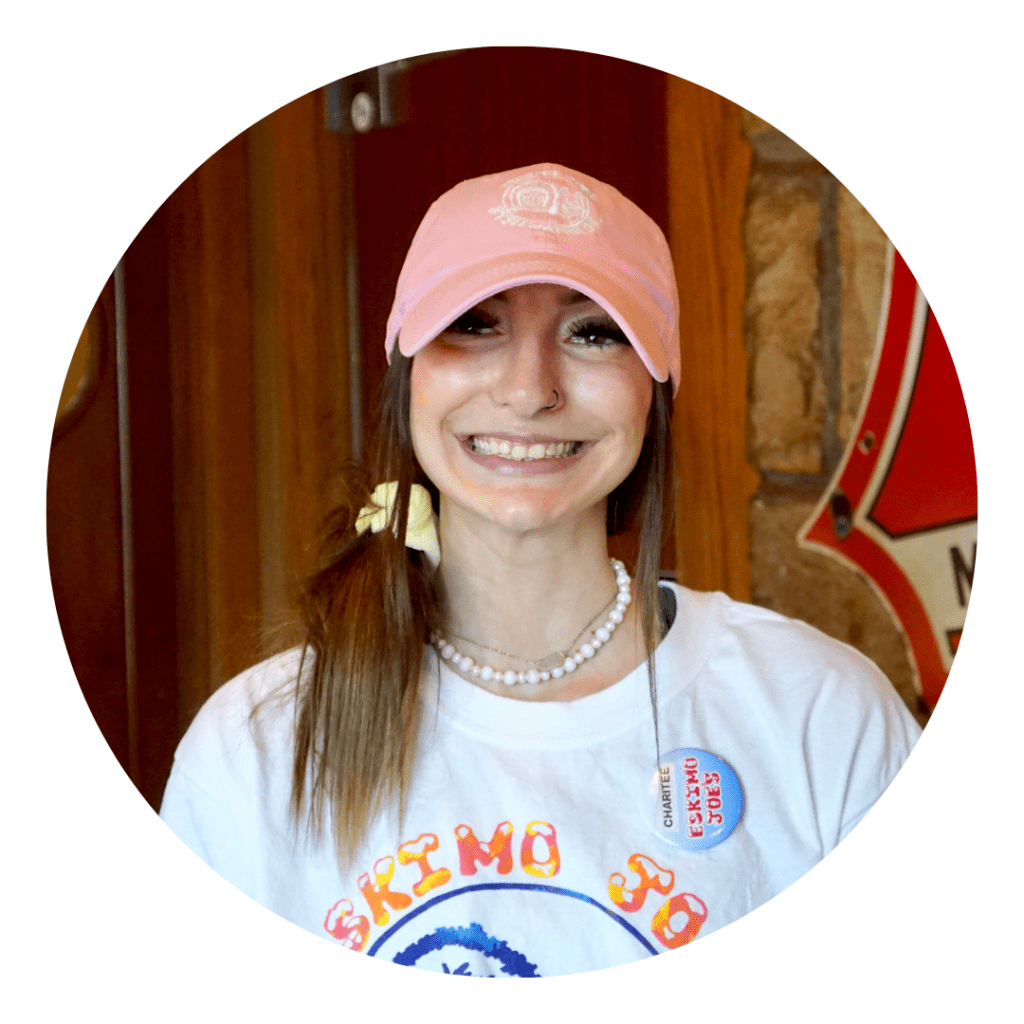 "This is a great place to meet new people and work while going to Oklahoma State!"
—Charitee, Support Staff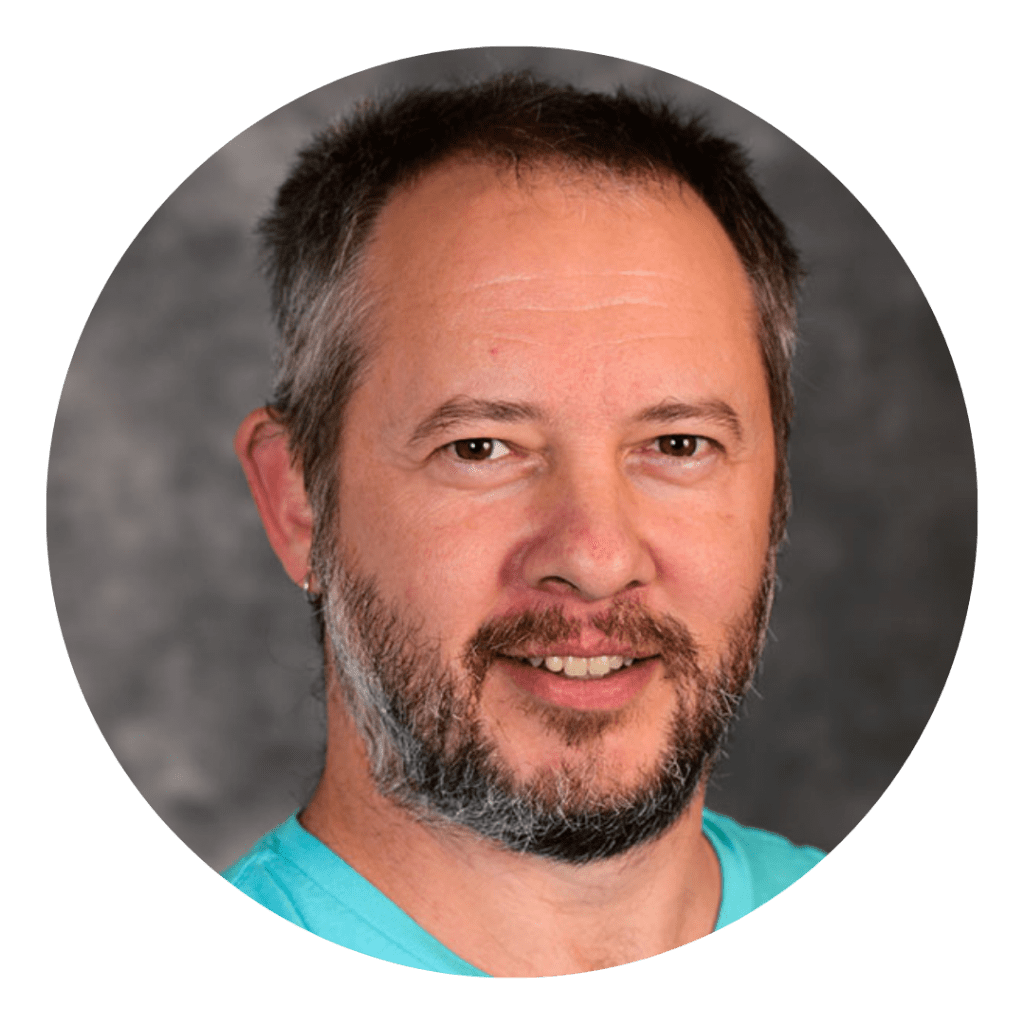 "I'm fortunate to have a career where I get paid to do what I absolutely love...dream, draw, and have tons of fun!"
— Darren, Artist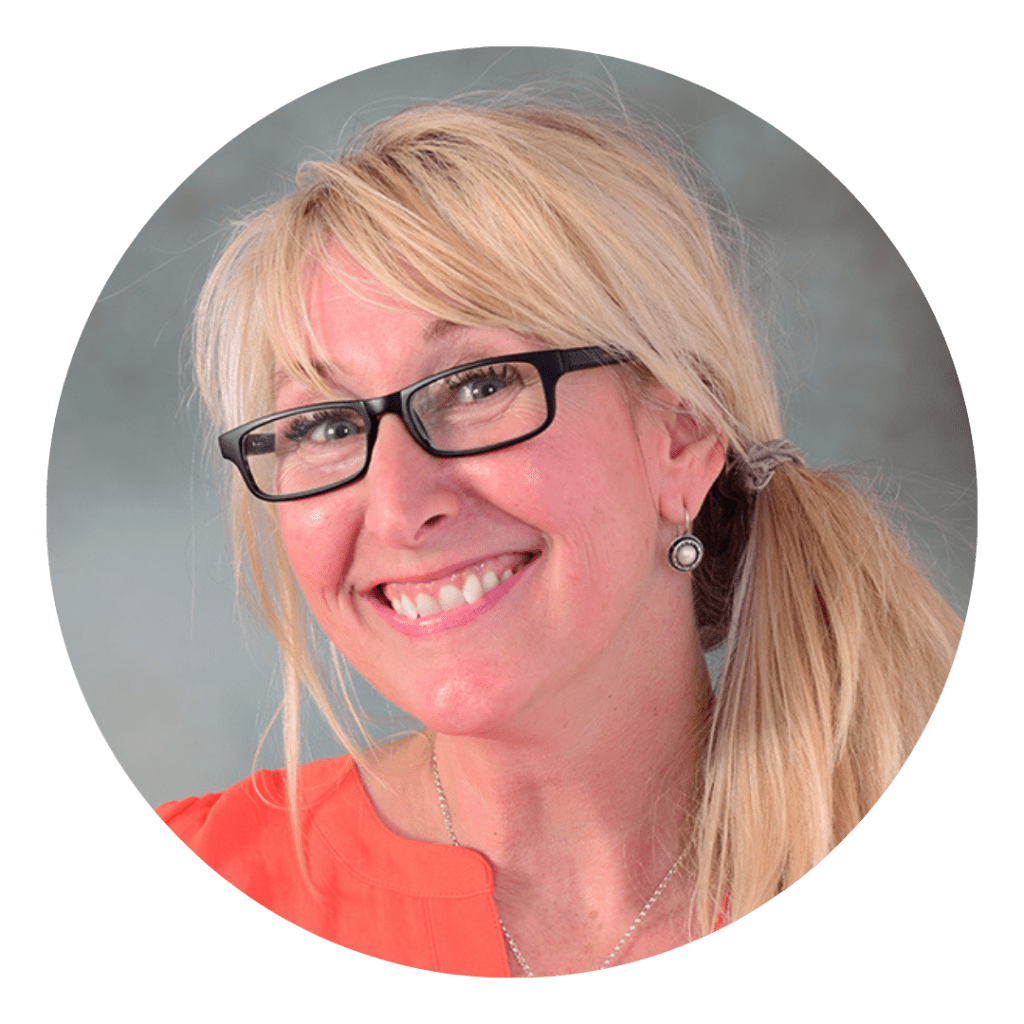 "I've truly made lifelong friends here! We have the freedom to do a GREAT job, which really boils down to TRUST, who can really do their best job when there is no trust? I appreciate the TRUST provided to us....that is where the true magic happens."
— Andi, Client Experience Coordinator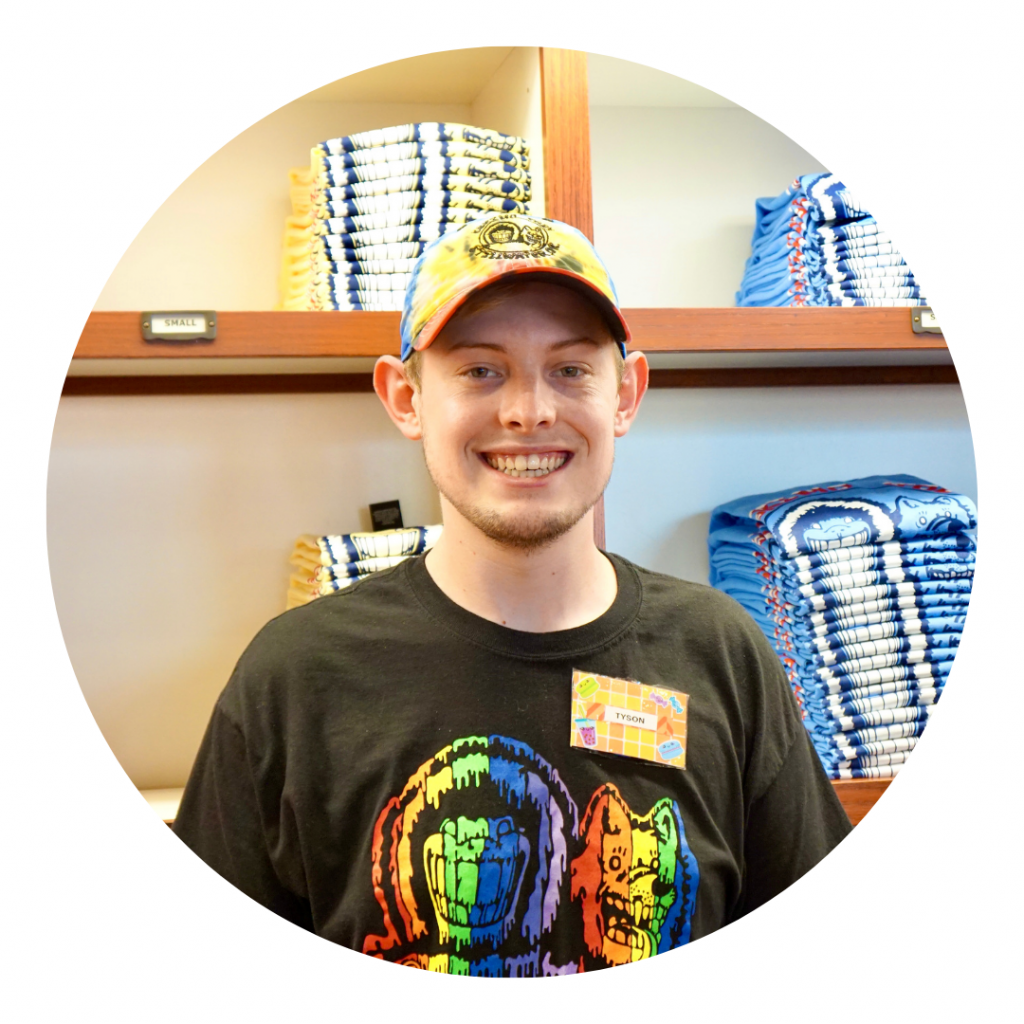 "I get to work with amazing people while learning new things and developing my skills!"
— Tyson, Sales Associate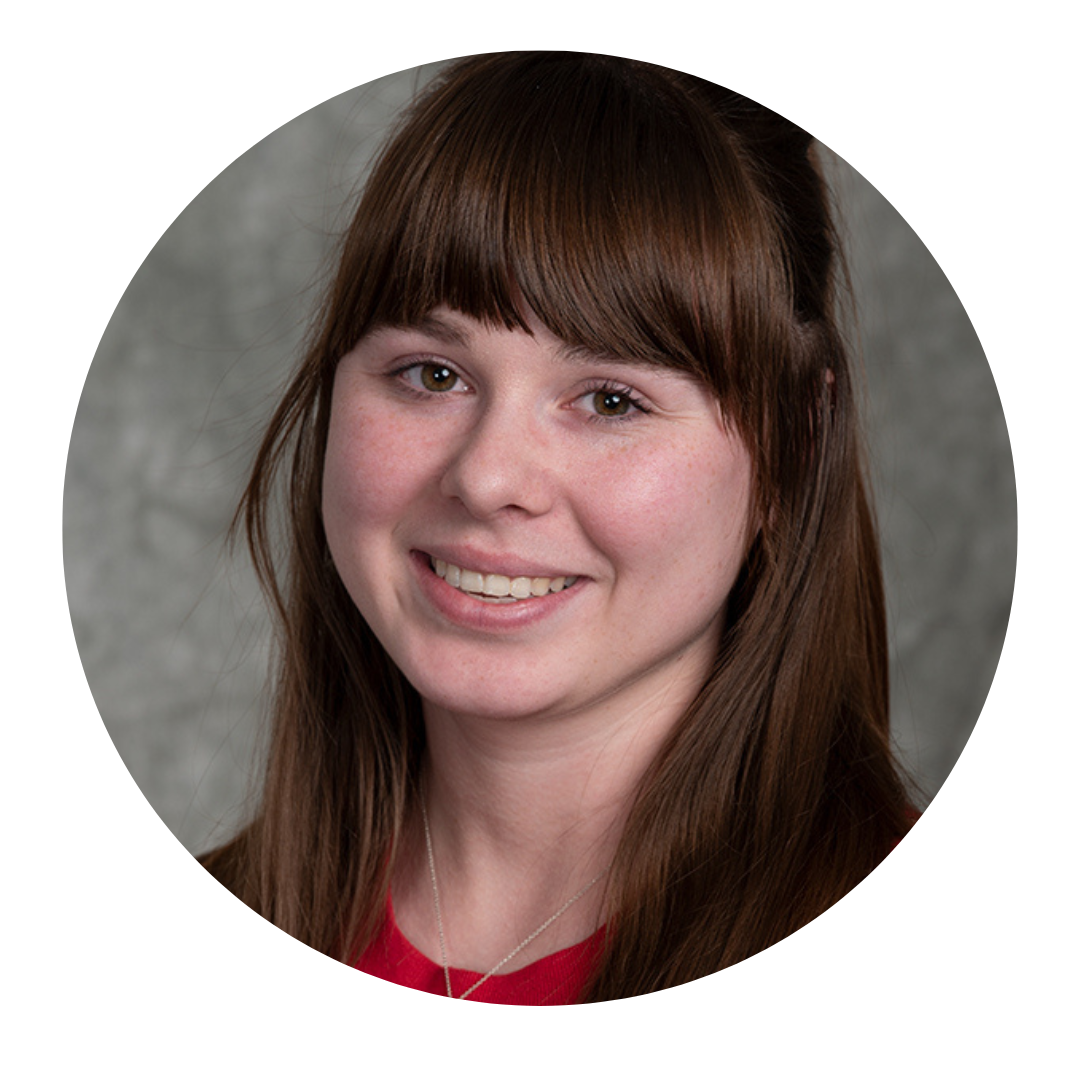 Have questions about employment?
Contact me via call/text at (405)289-4510 or email kenziem@scc.eskimojoes.com