We Are
At Stan Clark Companies fun is not just a noun, it is a verb. Our teams are known for their outgoing personalities and energetic attitudes. We are a collective group of companies who provide top-notch customer service. We go above and beyond to exceed guest expectations. More than just work teams we create tight-knit families. It is simple, we are people people
and we like to have fun! If you would like to become a part of the Stillwater legacy, apply to join our family today. 
We Value
EXCELLENCE     QUALITY     RELATIONSHIPS     INTEGRITY     ENTHUSIASM
Our Mission

To delight every guest by giving my best!
Our Vision

To create lifelong relationships by delighting one person at a time.
Benefits of Working for the Stan Clark Companies
Rewards and Recognition Program
Discounts At Our Various Company Locations
Opportunities for Promotion and Advancement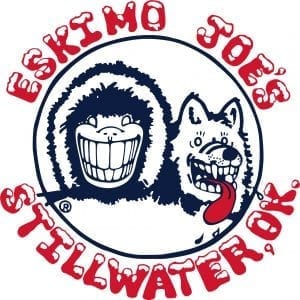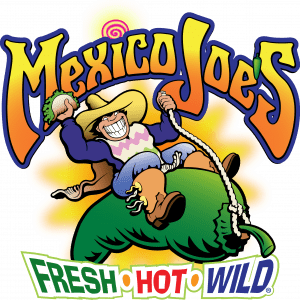 Eskimo Joe's Promotional Products Group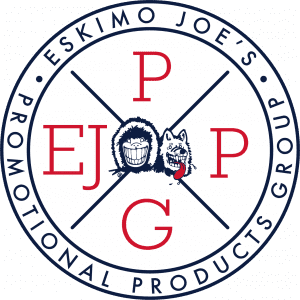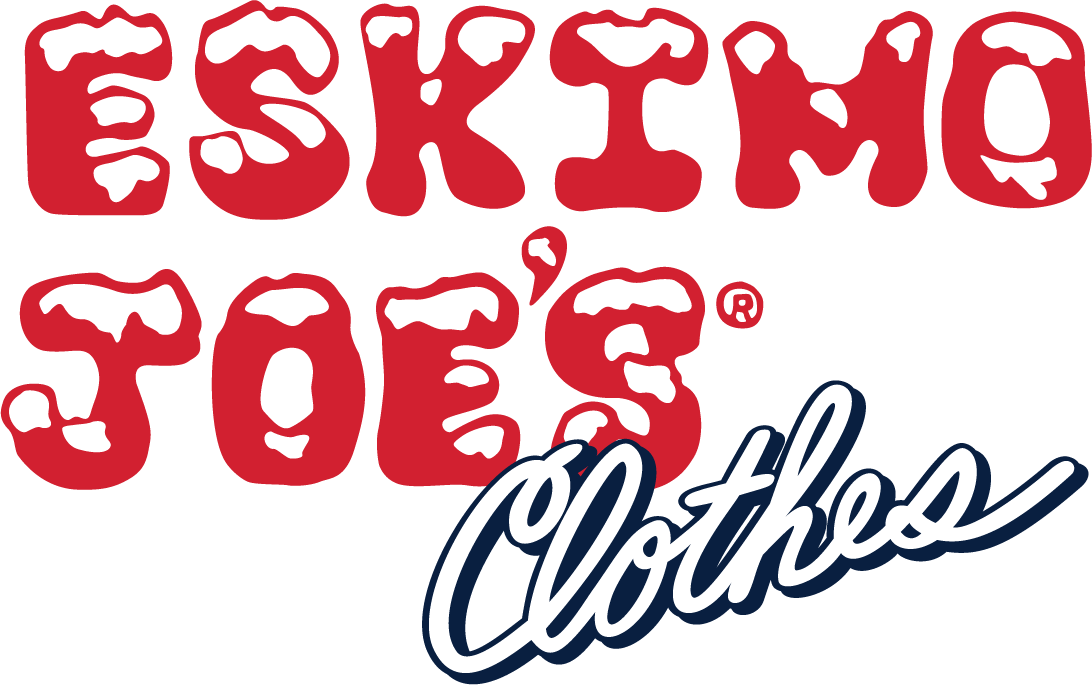 If you have any questions, comments, or concerns, please reach out to the Stan Clark Companies Recruiting Team at:
HR@scc.eskimojoes.com
(405) 377-0799 ext. 326 or 315 (Joe's Clothes)