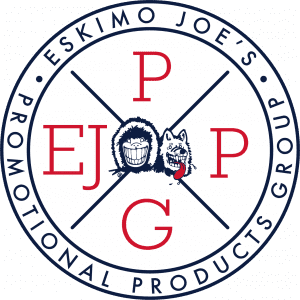 Eskimo Joe's Promotional Products Group is seeking the right applicant to become the next Assistant Production Manager for our Production department. The ideal candidate will have supervisory experience and will be someone that has enthusiastically supported our Vision of Greatness and values. This position will also require a keen understanding of what it takes to lead and encourage a team while delighting our guests. 
This position will be responsible for supporting our afternoon and night Screen Printing shifts, meeting production goals and deadlines, reviewing the performance of team members, and all aspects of the Screen Printing process to ensure that high-quality standards are being met. 
*Must be available to work 40-45 hours per week between the hours of 8AM - 5PM, Monday through Friday.
To learn more about this position and apply, please click the button below