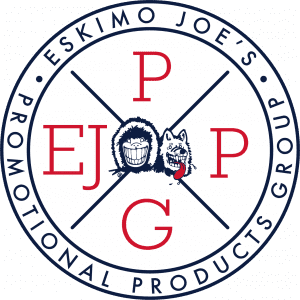 Eskimo Joe's Promotional Products Group is looking for an enthusiastic and dependable Screen Printing Supervisor!
EJPPG is looking to hire a Screen Printing Supervisor. Our Screen Printing Supervisors are responsible for all aspects of the t-shirt screen printing process and ensuring the team is performing to our quality standards. This position assists with items such as settings screens for printing, laying shirts and merchandise onto our automatic screen-printing machines, and being our quality control check at the end of the process to ensure our products are in peak condition for our customers. You will also be responsible for leading the Screen Printing team with high productivity and ensuring that deadlines are being met.
Previous experience in screen printing at EJPPG is required.
We are searching for a committed and proactive Screen Printing Supervisor that enjoys working in an exciting, fast-paced environment. As a Screen Printing Supervisor, you will promote and grow the business and ensure that team is performing to quality standards.
Applications will close on Wednesday, June 8th at 5:00 PM
To apply or view more details about this exciting opportunity, please click the button below!